Psychometry – with Hands of an Angel
So, what is psychometry you may ask? It is a form of scrying in a psychic way of seeing something that is not ordinarily seeable.  Some people scry with a crystal ball, black glass, water, ribbons or a clients object e.g. ring, necklace, etc. They then read the guidance to the client by vision, touch or inspiration that comes to them. A psychic who has psychometric abilities can hold an item. Then they can tell the sitter and give the sitter a reading by the vibrations they are picking upon.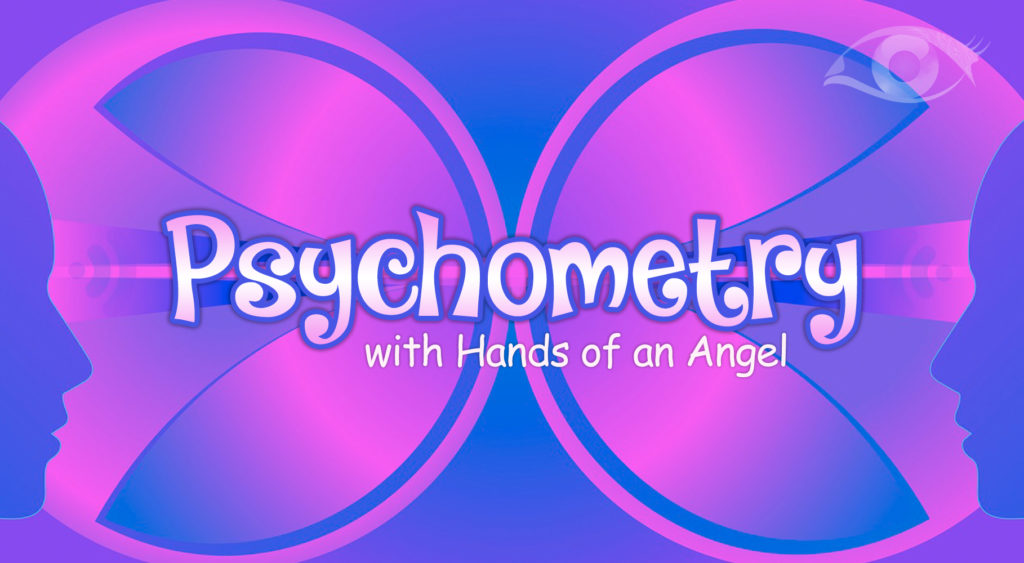 How to do Psychometry
Choose an object to sit in a quiet place free from noises and distractions. Then sit, close your eyes and put the object into the palm of your hands, unless you want to put it on your third eye. The object will be from the sitter that you are reading from. This should slowly start to give you the life and the history of the object that you have in your hand.
Images will transfer form, you may feel tall, fat, thin or short etc. I usually ask the person who is reading for the sitter to write down anything they have felt, seen, sensed or any other feeling. They never must judge, just give what you get. This could be in the form of numbers, maybe age, house number, birthdays. All have a meaning to the sitter you work with your guides so keep asking for something. It could all come at once or it might take a little longer, also depending on the vibration of the object and its keeper personality.
Do not worry about accuracy as what is something to us is different to others the important thing is to be confident, listen, see, feel the vibration all around and give the guidance to the sitter.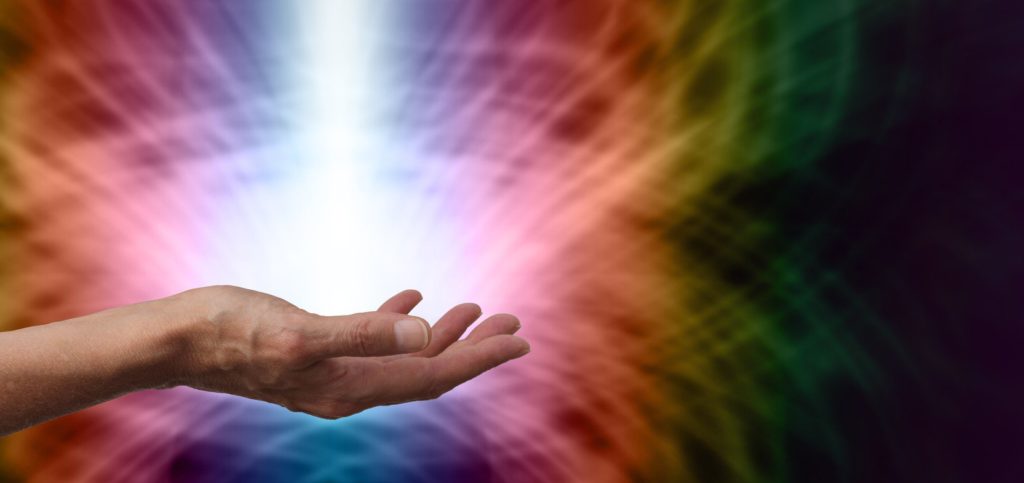 Objects To  Read
Every object has a vibration or a meaning, but it could change. As if someone has given, say the ring to someone else to look at or try on, the other person's energy may be picked up in the reading. Here are some objects that could be read,
Table
Food
Ornaments
Rings
Jewellery
Watches
Animals!
Why don't you get something off one of your friends, with their permission, to see what you can pick up? As I said through the introduction, get a piece of paper and pen. Just write down what you feel, sense and what you are aware of. For example, think back when you went into a supermarket and when you paid for their products cash only and you received change, how did you feel, did you sense anything or pick something up. For me personally, I am terrible with this! Being a psychic I should know to be closed down and grounded, but some times we open up so many times without knowing.
Have Some Fun!
The main attribute about this workshop psychometry can be great fun and enjoyment, but please remember we have to stick by the ethics and personal responsibility of the psychic world.
Have a reading with Hands of an Angel
Hands of An Angel is a Psychic Reader with Psychic Today. She can do a wide variety of readings and has many different tools that she can use to do them. Hands of an Angel has a truly delightful, uplifting energy and does not like wasting time. She is very direct and to the point. Find out more about her and have your own reading here via our website; https://psychictoday.uk/reader/4548/hands-angel
Download our Psychic Today Companion App now!
The Psychic Today Companion App, for all your psychic needs! If you haven't yet added it to your mobile phone, you can do so by following our links here: 
To download from the App Store click here
Or to download from Google Play click here 
To top up your credit or if you have any questions or queries, our friendly reception staff are available 8:00 am to 2:00 am GMT on 0333 335 0297. You must be over 18 years old to use this service, which is for entertainment purposes only. You must be the bill payer or have the bill payer's permission. We may send free promotional messages. 
Facebook
Text FACEBOOK and your question to 65511 for your free reading! (Usually £1 per message, max 3 messages per reply. One per person. CS: call 0333 335 0297. UK Only)