The Power of Love – By Carma
The feeling of love is essential for our well being.  Love makes us feel safe, warm, uplifted, alive and just simply overflowing with happiness.  This feeling is so powerful that it aids our resilience, as we feel that we are able to conquer anything. Well, almost anything!  No surprise there, as love is the highest vibration.
Interestingly, we spent most of our lives chasing love, that some become addicted to it, as they feel the need to own it, through chasing external factors, namely a significant partner, a job, a house, a car, a family, a certain appearance and so on. However, this type of love is fleeting because it lacks substance.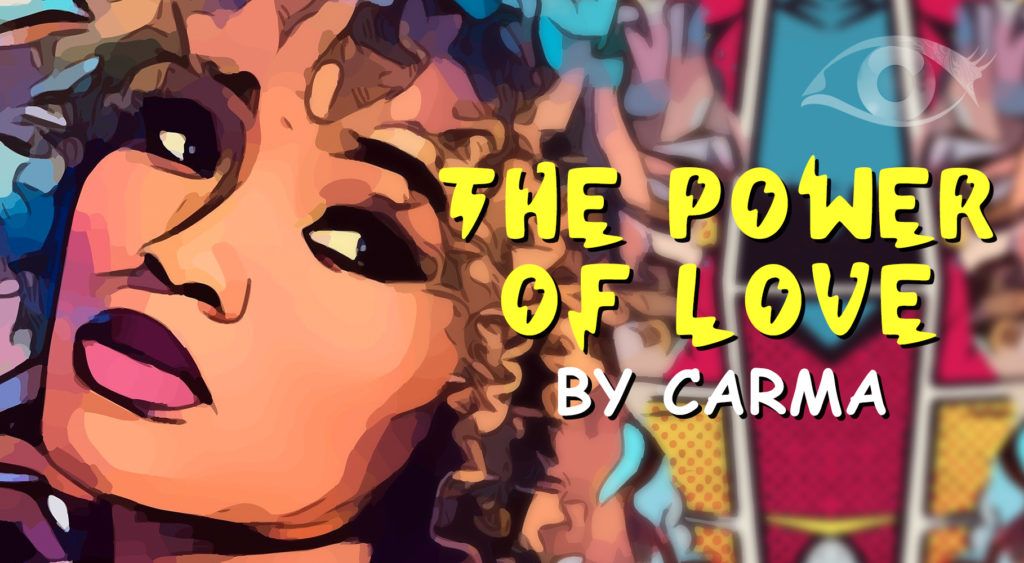 Love Yourself First
On our journey through life, we may try to keep a significant partner on varying degrees of control, with the purpose of trying to keep them, for as long as possible.  By doing this, we have not only trapping them but ourselves, be it physically or mentally by playing mind games, which will eventually unravel.  This situation will no doubt end in unhappiness, anxiousness, loneliness and most definitely exhaustion, for everyone involved.                
So, how can we achieve this beautiful state of freedom, which true love provides?   The answer is simple, we must learn to love ourselves first before we are able to love another.  Thus overfilling ourselves with love, before we can share with others. Although the answer is simple, the journey of self-discovery is less so but nonetheless, achievable, the same mindset one applies to achieve a goal e.g. a diet is needed here.  So, in a nutshell, we need to satisfy all our own needs, such as self-confidence, self-respect, responsibilities and create a strong sense of self.  Consequently, placing less reliance on external factors and more, on cultivating internal qualities and strength.
Planning Ahead
A good place to commence is the application of affirmations along with achievable bite-size strategies, allows magic to flourish.  Strategies or solutions can be creative and unique accompanied with a flavour of simplicity.  Firstly, we must look at our selves in the mirror.  This is not an easy task.  However, it is manageable to firstly do, on a surface level, albeit coming out of the lockdown has made this task more challenging.  Nonetheless, we are able to do it because we are aware that many have the same challenge at a similar time and we only have to look in our own household or family to see this. 
However, unity in this challenge pulls us through.  Initially, we brace ourselves to prepare for the worse and the extent of our grey roots that we have tried to disguise and pretend does not exist are finally exposed and accepted.  Our body shape has found a new shape and so on.  Some aspects we may find we like better and others, less so.  So, we put a plan of action together and get creative in resolving what we do not like.  By doing this we find a sense of peace because something can be done, albeit the solution may be quickly achievable or a marathon approach may be more attainable.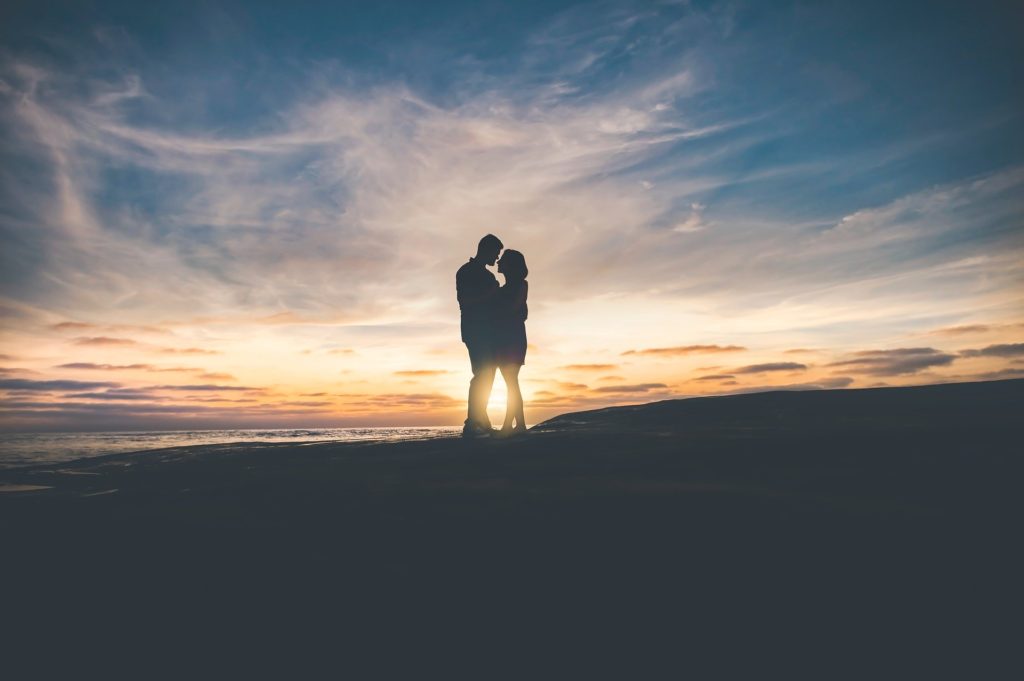 Exploring Our Innerselves
It is this mindset, coated with determination, flexibility and self-compassion that we need when exploring our inner or our vulnerable selves. This is where powerful and fundamental shifts exist. Once you embark on this journey you begin to enjoy meeting you and finding out what you truly like or don't.  This journey leads to the strengthening of your sense of self, especially, boundaries, self-worth, esteem, respect, confidence and inner strength.  These qualities then become heightened and subsequently commences, leading to a feeling of stability and control of self. 
Eventually, another is not required to satisfy our needs, which takes care of disappointments. We are able to communicate clearly and confidently our needs, rather than hope that someone will just know them and satisfy them, at our standards.  If we chose not to commit to this journey then we will continue to remain on the same merry go round. Attracting the same patterns, but packaged differently. Often we have to arrive at a place of exhaustion and realising that we have had enough, for us to desire change. 
It this drive that enables us to embark on the journey of claiming self-love and feeling that we have come home. We feel content.  This love that now resides within, flows like oxygen, it is natural, free, healthy, honest, compassionate and sustainable.  The law of attraction continues to play its role by bringing into our lives, people and situations of a similar frequency, enabling us to bond with a similar love that is supported by a similar foundation of consistent clear communication, healthy boundaries, flexibility, compassion and so on.  This love is powerful because it does not demand nor control but simply flows and cherishes.
Connect with Carma
Carma is a compassionate, warm and uplifting psychic. She is looking forward to speaking to you and to give you a psychic reading! Contact her here: https://psychictoday.uk/reader/6965/carma
Download our Psychic Today Companion App now!
The Psychic Today Companion App, for all your psychic needs! If you haven't yet added it to your mobile phone yet, you can do so by following our links here: 
To download from the App Store click here
Or to download from Google Play click here 
To top up your credit or if you have any questions or queries, our friendly reception staff are available 8:00 am to 2:00 am GMT on 0333 335 0297. You must be over 18 years old to use this service, which is for entertainment purposes only. You must be the bill payer or have the bill payer's permission. We may send free promotional messages. 
Facebook
Text FACEBOOK and your question to 65511 for your free reading! (Usually £1 per message, max 3 messages per reply. One per person. CS: call 0333 335 0297. UK Only)