The Wolf Moon Eclipse in Cancer – 10th January 2020
The Wolf Moon howls in at it's fullest on Friday 10th January at 19:21 and has an attached Lunar Eclipse. Lunar Eclipses bring some change and transformations, with energies of the eclipses starting many weeks beforehand and the aftermath going on for 3-6 months ahead. General cautionary guidance would be to avoid making decisions or committing to major life changes the week before as the human mind is not always focus as could but more emotional than needs be.
Our very own Psychic Today Astrologer, Sky Silverstone offers her view –
"Friday is also known as Venus' Day, the Goddess of Love and Beauty herself. In mythology, it is she who governs the heart of relationships. The moon governs our inner emotions, that which is hidden from the world. Relationships might be sensitive, a break up may be simmering, so it's probably is best to avoid any confrontation if possible!"
Text FACEBOOK and your question to 65511 for your free reading! (Usually £1 per message, max 3 messages per reply. One per person. CS: call 0333 335 0297. UK Only)
Also Known As…
The Full Wolf Moon is known by various other names. It can also be called a Old Moon, Ice Moon and Snow Moon. Although the last one is usually attributed to the February full moon. While the Wolf Moon is a Native American name, other sources say that it has Anglo-Saxon origins. In Anglo-Saxon culture, the January Full Moon was also called the Moon after Yule, which is the time of the ancient festival celebrating the Winter Solstice around 22nd December last year.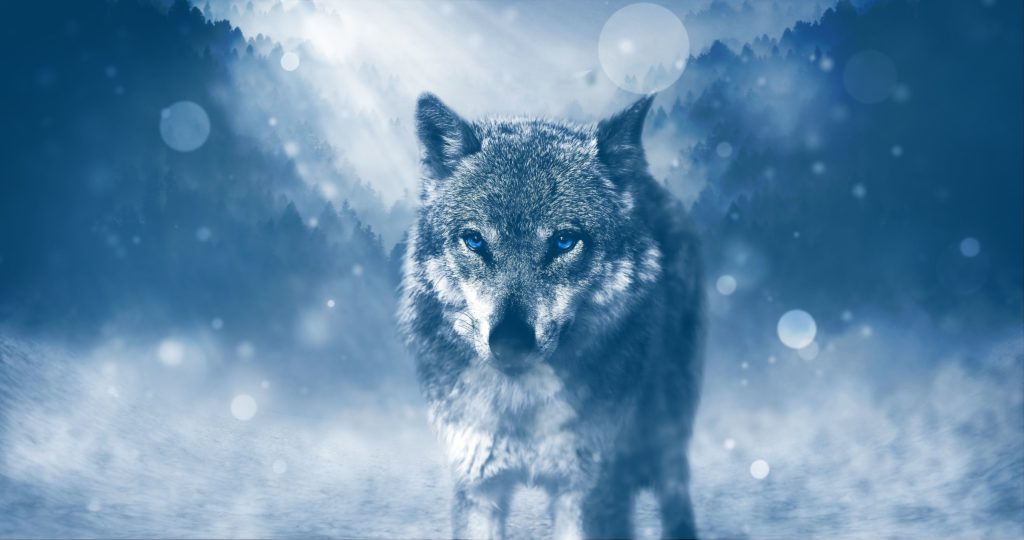 Why is it a Wolf Moon?
This was attributed to every January moon by Native Americans. The early Native Americans didn't record time using months of the Julian or Gregorian calendar. Instead the tribes gave each full moon a nickname to keep track of the seasons and lunar months.
Most of the names relate to an activity or an event that took place at the time in each location. However, it wasn't a uniform system and tribes tended to name and count moons differently. The January moon was named Wolf Moon because villagers used to hear packs of wolves howling in hunger around this time of the year.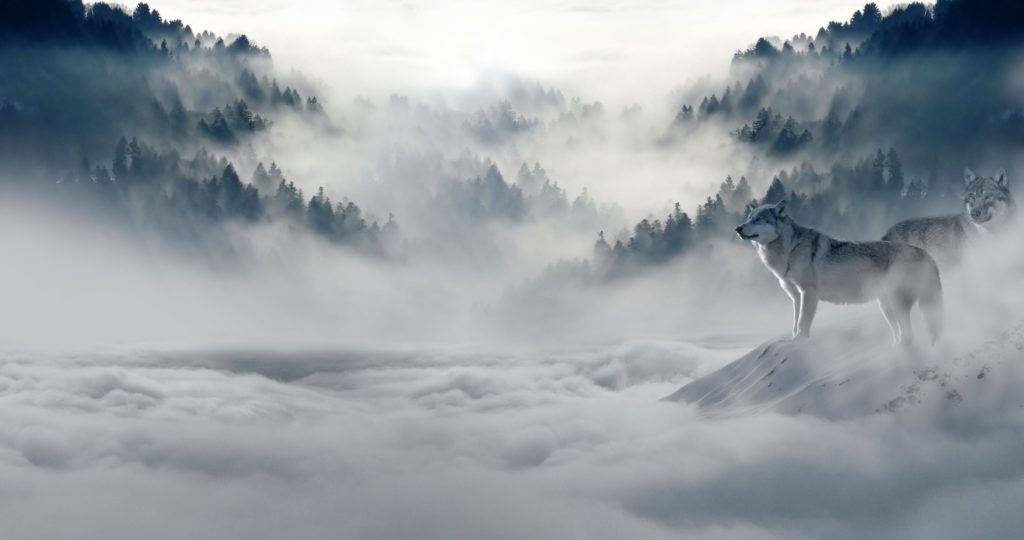 How to see the Lunar Eclipse
This eclipse should be visible from the UK, starting at 17:07 and lasting till 21:12, weather permitting of course! You won't need a telescope to see or photograph the eclipse. It is a setting lunar eclipse, which means that the moon is getting lower during the eclipse, so it will start in the south-west at a reasonably high up angle, but will end up going low in the west by the time the moon is really getting into the deepest part of the eclipse.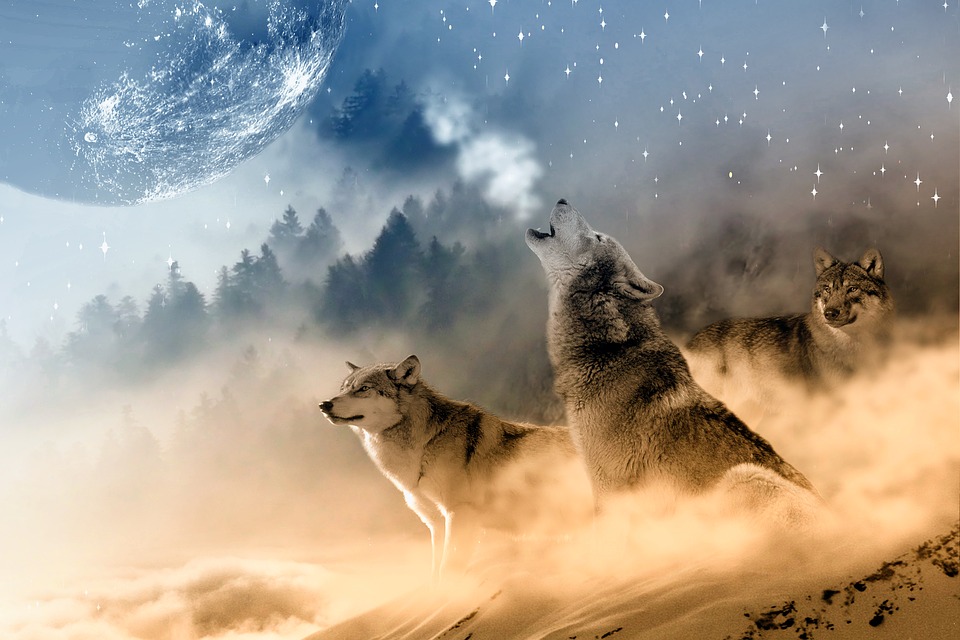 Elements for your Wolf Moon
The Colour: Turquoise
The Mineral: Silver 
 The Plant: Quaking Aspen
The Element: Air
The Power Animal: Otter
Thank You for Reading
The Snow Moon will be shivering this way in February! In the mean time, have a fab rest of the month!
Until then,
Love and Light X
Thank You to Sky Silverstone
Sky Silverstone is an astrologer, crystal healer, numerologist, colour analyst and life coach . She has a very open, caring and friendly nature. She makes regular appearances on Psychic Today. Sky would love to give you an astrological reading too! Contact her here: https://psychictoday.uk/reader/4646/sky-silverstone
The Psychic Today Companion App, for your psychic needs!
To top up your credit or if you have any questions or queries, our friendly reception staff are available 8:00 am to 2:00 am GMT on 0333 335 0297 . You must be over 18 years old to use this service, which is for entertainment purposes only. You must be the bill payer or have the bill payer's permission. We may send free promotional messages. 
Text FACEBOOK and your question to 65511 for your free reading! (Usually £1 per message, max 3 messages per reply. One per person. CS: call 0333 335 0297. UK Only)