The Full Cold Moon in Gemini – 12th December 2019
A Full Cold Moon is the last full moon of the year to light up the night sky Thursday 12th December at 05:12 am (12:12 am EST – Twelfth minute of the twelfth hour! Twelfth day of the twelfth month!) Numerologically speaking, this is the best way to wrap up the decade!
The Cold Moon
The Full Cold Moon is known by various other names. It can also be called a Snow Moon and a Big Spirit Moon. In fact, all over the world, people have come up with creative names for a big moon on a cold night. Other recent examples being the the Long Nights Moon, and the Moon Before Yule. Due to this time of year at which it falls, the full moon has a particularly high trajectory across the sky.
Astrological Influences
The Full Cold Moon in Gemini is a very welcome time to let go of those grudges and emotional ties that may have been weighing you down.
The Full Moon has a challenge to planet Neptune – this behavior is about fantasies, escapism and dreams. Let this be a time of escaping from a thought system, and replace it with a practical solution. We could be tempted to fall back on patterns of reliance, but the moon is offering a chance to solve a way out.
The ruler of this Full Moon is Mercury, which is situated in Sagittarius, perhaps making us prone to exaggerating certain thoughts and having ideas that go nowhere. It may benefit in terms of our relationships, which look to be under duress as Venus is between Saturn and Pluto, reflecting a feeling of unsuitability – try not fall into codependency to fill the stuck situation, but rather to an idea that can help us aiming high.
Elements for your Cold Moon
The Colour: White
The Mineral: Quartz Crystal 
 The Plant: Birch Tree
The Element: Earth 
The Power Animal: Turtle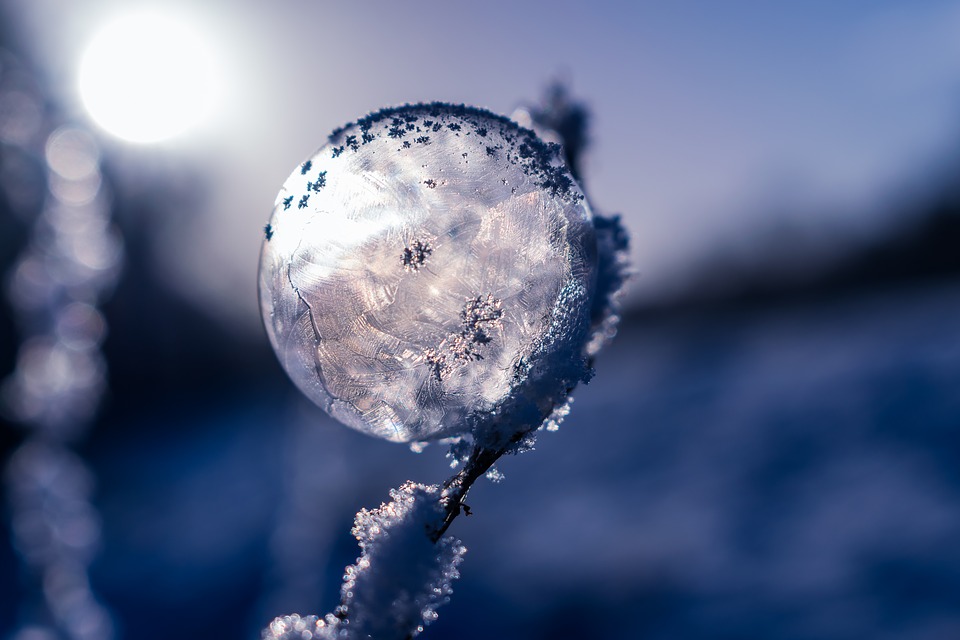 Thank You for Reading
The Wolf Moon will be howling this way in January! In the mean time, we wish you a good time of Christmas cheer and a Happy New Year!
Until then,
Love and Light X
The Psychic Today Companion App, for your psychic needs!
To top up your credit or if you have any questions or queries, our friendly reception staff are available 8:00 am to 2:00 am GMT on 0333 335 0297 . You must be over 18 years old to use this service which is for entertainment purposes only. You must be the bill payer or have the bill payer's permission. We may send free promotional messages.