The Full Frost Moon in Taurus – 12th November 2019
A Full Frost Moon will be lighting up the night sky on Tuesday 12th November at around 13:34 BST. The Full moon falls under the sign of Taurus, bringing with it a good energy for being creative and to explore new ideas!
The Frost Moon
This November Full Moon is also known as the Beaver Moon by the Algonquin tribes and also by colonial Americans. The Native Americans used the monthly Moons, plus nature's signs as a kind of calendar in order to track the seasons.
So why this name? Well back then, this was the month to set beaver traps before the swamps froze. This was to ensure a supply of warm winter furs.
The November full moon is also referred as a Mourning Moon as it the penultimate full moon before the Winter's Solstice.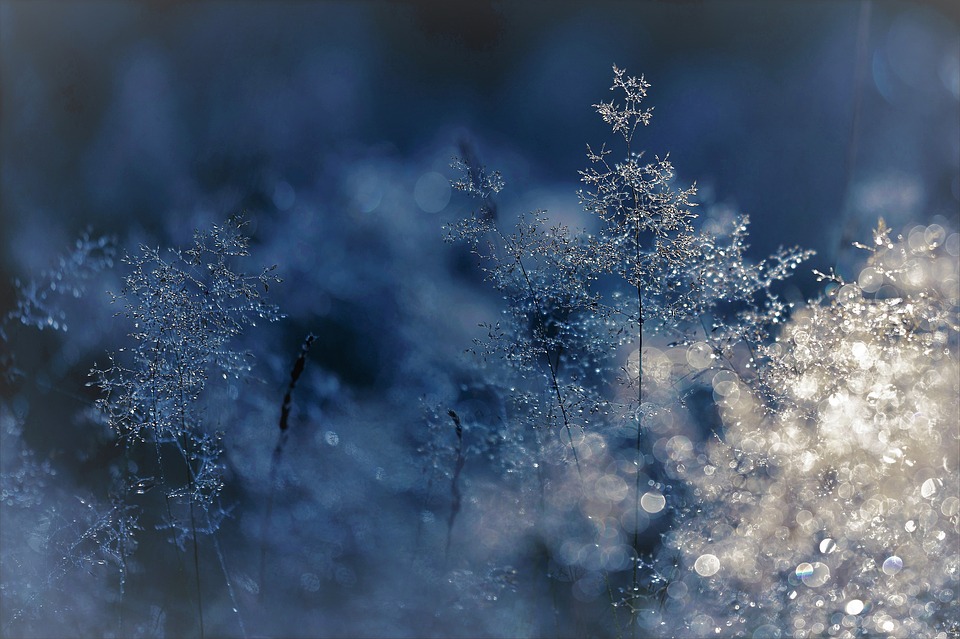 Astrological Influences
The Full Frost Moon is in Taurus with a softer connection to Neptune, which opens up a more sensual and sweet time for those close to you. Especially in this time of the final Mercury Retrograde of the year, it is most welcome!
Scorpio could be in for some nice surprises! Libra is in it's element in this moon and, being the social butterfly that it is, might be spoiled for choice. Pisces has been waiting for a chance to get out there and let rip, enjoy yourself! Gemini can ride like the wind! See where it might take you this time! Capricorn has seen it's fair share of up's and down's recently. Keep the conversation flowing, let them know you are there!
Looking at the other star signs, this could be the most fun and fascinating full moon of the year – so be sure to get out there and satisfy your curiosity!
Elements for your Frost Moon
The Colour: Black
The Mineral: Obsidian 
 The Plant: Black Spruce
The Element: Fire
The Power Animal: Elk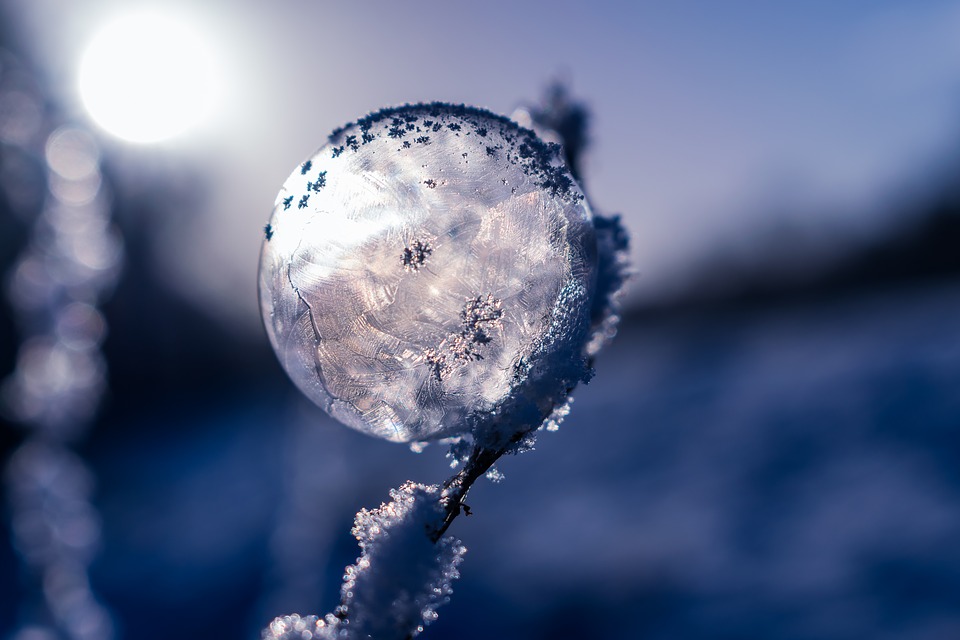 Thank You for Reading
The Full Cold Moon will be heading this way on 12th December – Just what we need – More Cold! What will it actually mean? Join us next month to find out!
Until then,
Love and Light X
The Psychic Today Companion App, for your psychic needs!
To top up your credit or if you have any questions or queries, our friendly reception staff are available 8:00 am to 2:00 am GMT on 0333 335 0297 . You must be over 18 years old to use this service which is for entertainment purposes only. You must be the bill payer or have the bill payer's permission. We may send free promotional messages.