Mercury Retrograde – Halloween 2019
Halloween is upon us! Fortunately this is the last Mercury Retrograde for this year. It begins October 31st and will last until November 20th. This Retrograde will appear in the water sign of Scorpio.
The date may fall on Halloween but this Mercury Retrograde may have more treats than it does tricks for the zodiac signs — Cancer, Sagittarius, Capricorn — so there's no need to worry! Although, there are a few things you should keep in mind, especially if you think you're about to sail through this Mercury Retrograde in Scorpio. Communication is always the key here! As with most things in life, being understood and talking to one other is the best way to keep moving forward.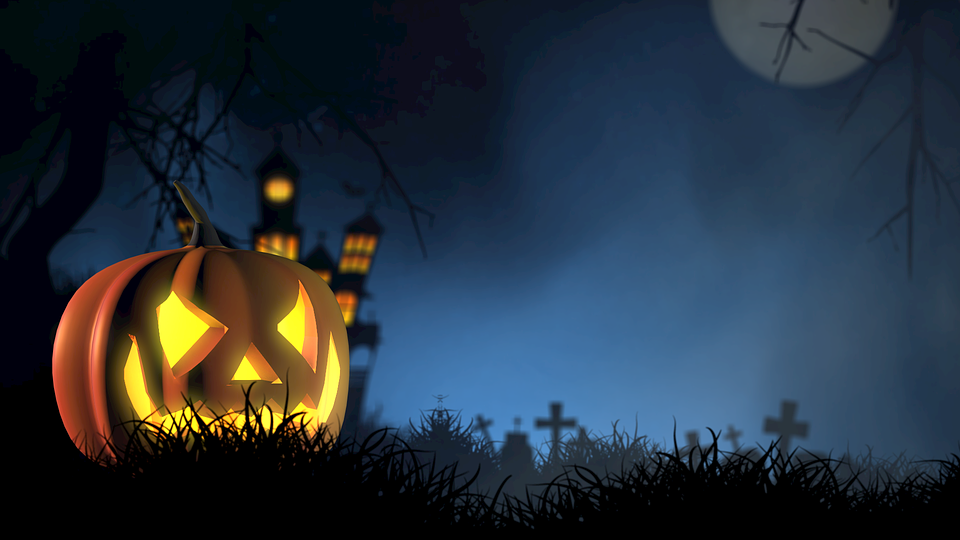 What does Mercury Retrograde mean?
The word Retrograde comes from the Latin word retrogradus, which translates as "backward step." As is suggests, Retrograde is the term for when a planet appears to reverse its orbit, from the perspective of our planet.
The Mercury Retrograde first came to prominence British astrological circles around the mid-18th century. A time when the interest in star signs was extremely popular. Mercury, in ancient times, was the messenger of the Roman Gods. Communication again!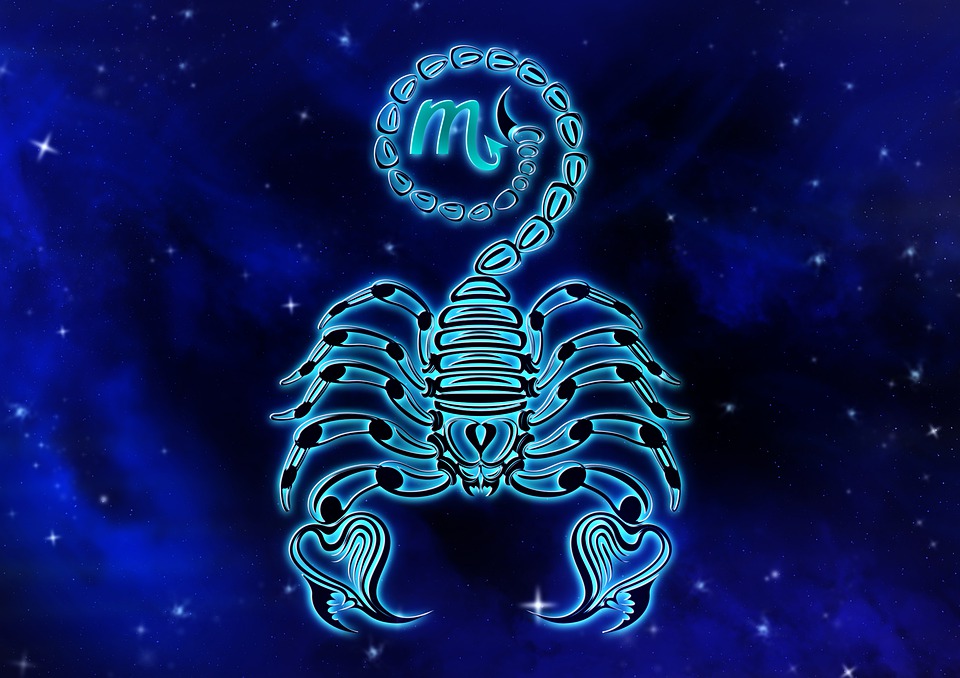 Mercury Retrograde in Scorpio
With the Retrograde in the water sign of Scorpio, friendships maybe stronger than usual. Mercury and Venus together at this time give added popularity to social lives and activities. It may also be good time to talk to that special person. Don't wait too long!
Throughout this year, Mercury has been retrograding throughout the water signs, as a signal to the universe to ask us to work on strengthening our intuition and self-improvement. As Mercury flows through this final water sign it starts to feel like a full circle. In learning something about ourselves and also in how our own intuition is used in our daily lives. If something is feeling off to you then use this Mercury Retrograde to draw attention so you can solve it!
The Psychic Today Companion App, for your psychic needs!
To top up your credit or if you have any questions or queries, our friendly reception staff are available 8:00 am to 2:00 am GMT on 0333 335 0297 . You must be over 18 years old to use this service, which is for entertainment purposes only. You must be the bill payer or have the bill payer's permission,. We may send free promotional messages.