Understanding Auras – The Chakra Colours
You may have heard the word Aura on the show? So, let's find out more about Auras! In modern psychic understanding, Auras are fundamental to the psychic world. They are our link with the spiritual planes. By reading Auras, psychics can gain a deeper understanding of a person. We can also see different factors through reading the Aura.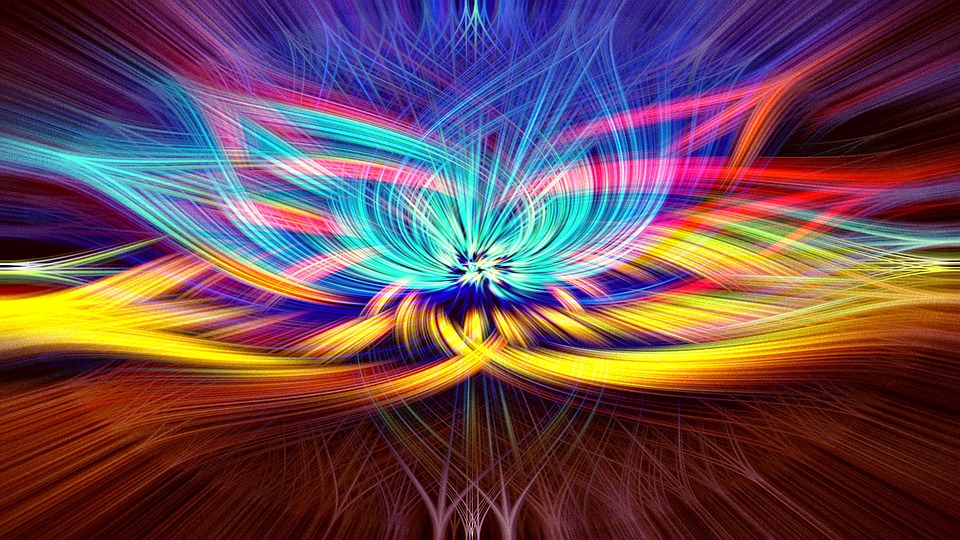 So we can understand the ideas behind our Auras, we need to look back at their roots. We also therefore need to look at the links to the Chakra. The word Chakra is Sanskrit. It means"spinning wheel of energy".
We all have various 'energy centres' within us. We can alter, transmit and receive via these centres.
Each of these 'energy centres' is also associated with a part of the body. There are seven areas in total. Each is represented by a different colour of energy. We can channel these centres and thus promote physical and emotional wellbeing.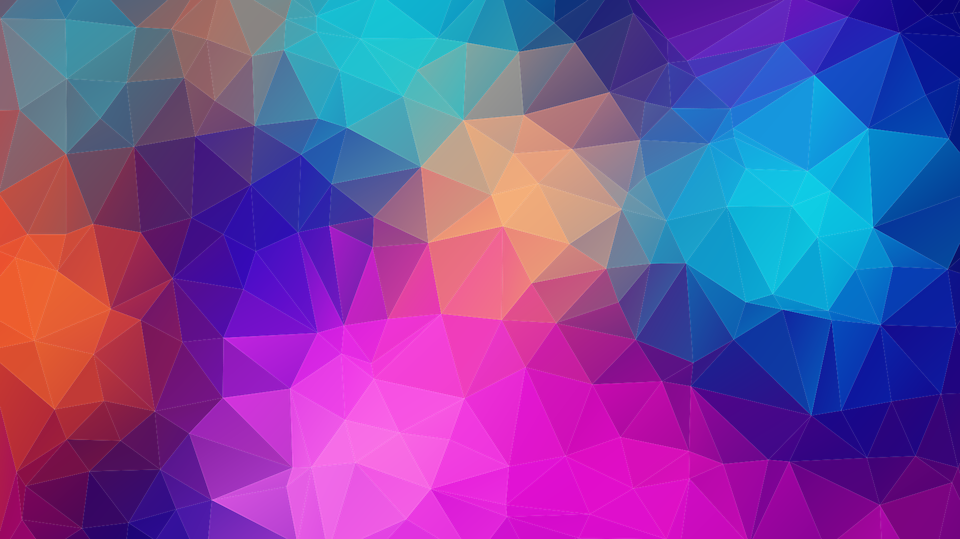 Auras with Chakras
An Aura is a direct representation of your body's psychic energy. Consequently, it is emitted by your life force. It radiates a corona of energy around you. This gives an understanding of the seven colours. Through this, you can read a person's mental, emotional and physical state.

The Chakra Colours
Purple represents the spiritual. It's one of the trickiest to see. This is because our spiritual thoughts tend to only occur briefly. We experience them as flashes of consciousness. Purple often manifests as flames.
Blue shows us balance. It's one of the most desirable colours for an Aura. This is because it represents calm and relaxation. Psychic communication is a common link.
Turquoise is representative of dynamism. If we see turquoise, we know this shows a very energetic personality. It is most likely found in someone who's highly influential.
Green represents natural healing energy. We often see this occurring in keen Gardeners. This aura promotes relaxation, growth and healing.
Yellow is a joyful colour. We often see this in someone with a free spirit. Spiritual enlightenment is also linked to this colour.
Orange represents power. It often manifests in a person as a desire to control. On the plus side however, it may also represent inspiration.
Red is the final colour. It most often represents pre – occupation of the material world. For example, a desire for material goods. We may also interpret this as a preoccupation with their physical bodies.
The Psychic Today Companion App, for your psychic needs!
To top up your credit or if you have any questions or queries, our friendly reception staff are available 8:00 am to 2:00 am GMT on 0333 335 0297 . You must be over 18 years old to use this service, which is for entertainment purposes only. You must be the bill payer or have the bill payer's permission,. We may send free promotional messages.