The Autumn Equinox – 23rd September 2019
The Autumn Equinox this year falls on Monday 23rd September. It is the day in which the daytime hours are the equal length as the night time hours.
The northern hemisphere tilts slightly away from the sun, which makes the daytime shorter and the temperatures cooler. This will carry on right up until the Winter Solstice.
Meantime, the leaves are turning autumnal brown, whilst the skies are rolling grey. Time to start digging out the warmer clothes!
How is the Autumn Equinox celebrated?
Stonehenge in the UK is a popular destination for those looking to acknowledge the Autumn Equinox. It is popular among Pagans and Druids. The equinox is known as Mabon to the Pagan beliefs, or Alban Elfed which marks a Thanksgiving for the harvest.
Among some rural communities it is customary for them to drink Burdock or Dandelion cordials in preparation for the upcoming Autumn season. There is also an urban legend that involves balancing an egg! It was believed to be possible on the day of the equinox – Alas, it is not!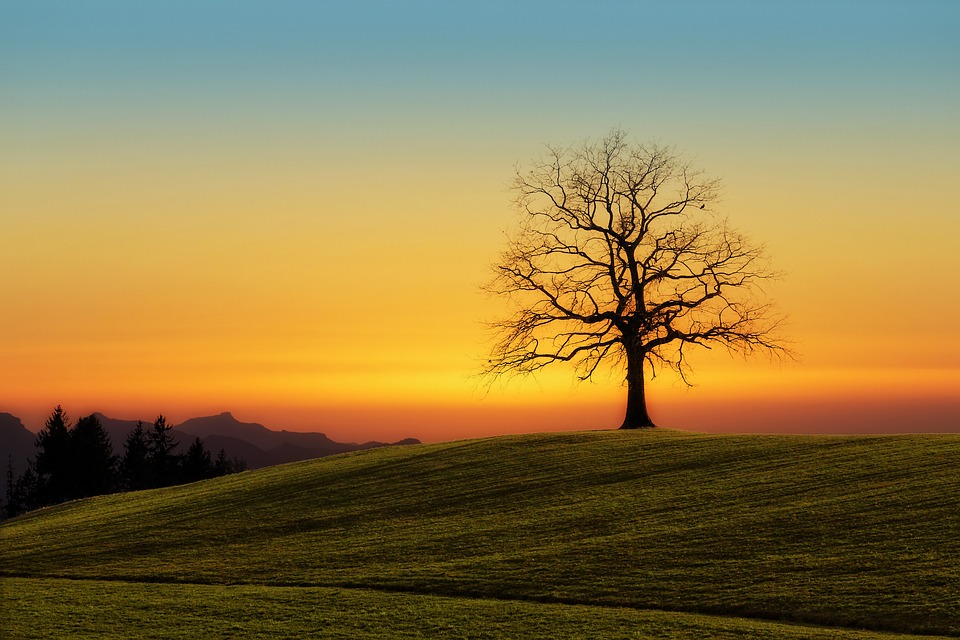 Calendar of the Seasons
Spring – March, April, May

Summer – June, July, August

Autumn – September, October, November

Winter – December, January, February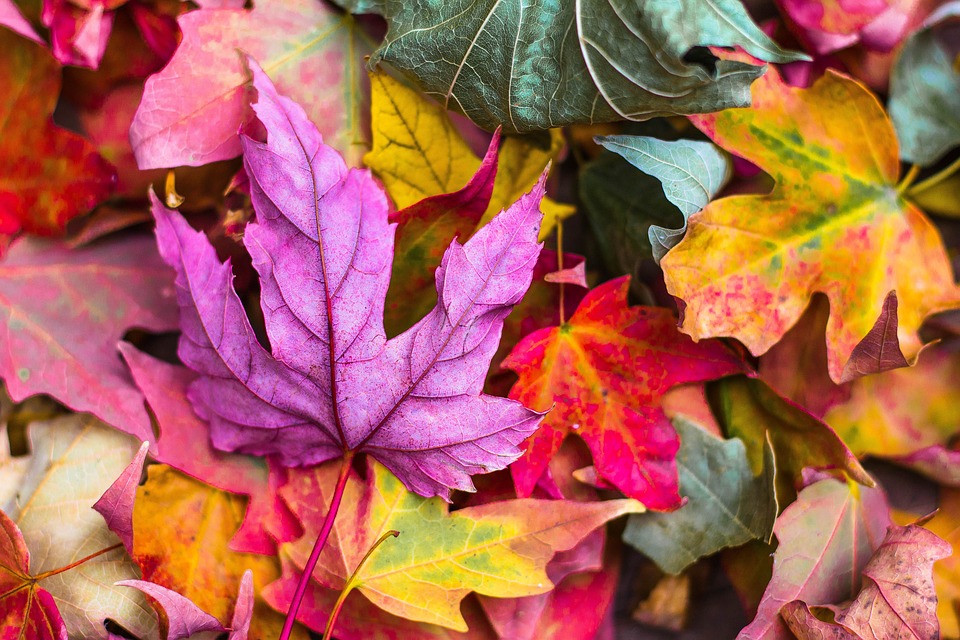 Thank You for Reading
The Winter Equinox will be heading this way 22nd December 2019! What will that mean for you and your new year? Join us next month to find out!
Until then,
Love and Light X
Mystic Call is your one stop shop, for your psychic needs!
To top up your Tarot Tokens or if you have any questions or queries, our friendly reception staff are available 8:00 am to 3:00 am GMT on 0333 335 0297 . You must be over 18 years old to use this service which is for entertainment purposes only. You must be the bill payer or have the bill payer's permission. We may send free promotional messages.