The Full Buck Moon in Capricorn – 16th July 2019
For July we have the Full Buck Moon. This is the seventh Full Moon of the year. The Moon will light up in the late hours of Tuesday 16th July. When viewed from the UK, the Full Moon will peak in brightness around 10:38 pm BST.
It is also a Partial Lunar Eclipse. This means the usual full moon will energy will be amplified considerably. In addition to this extraordinary energy, there is a lot going on behind the scenes from an astrological viewpoint.  Sudden surprises, complete turnarounds of situations, as well as some shocks will be rippling across our paths this week. The Buck Moon is known as the Thunder Moon because thunderstorms are so frequent during this month.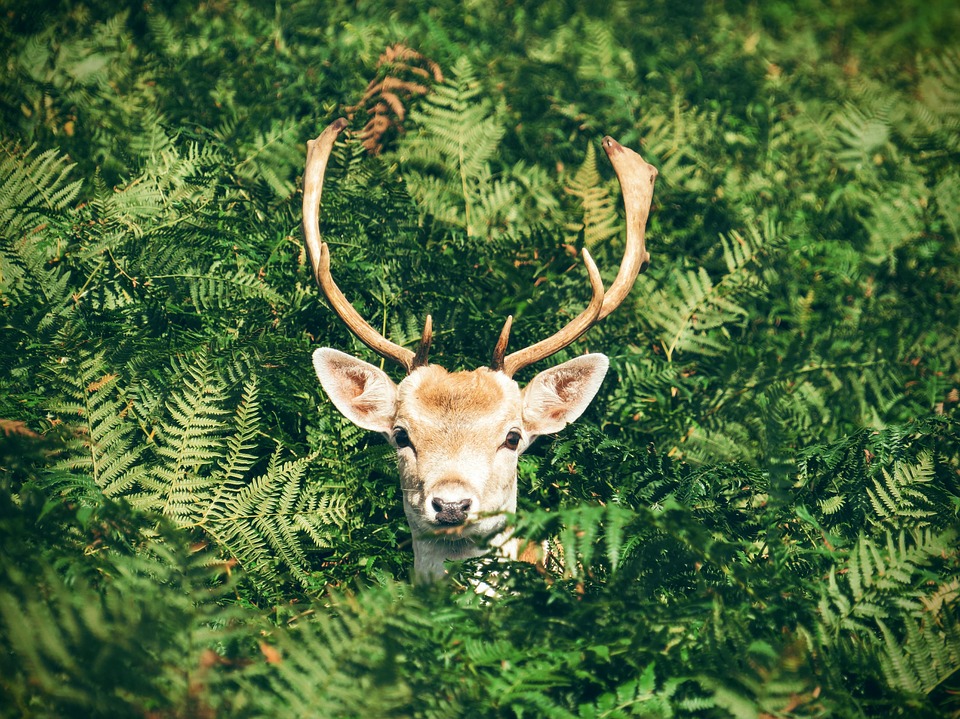 A Buck Moon – New Antlers
The Full Moon for this month of July is called Buck Moon, as the new antlers emerge from buck deer's foreheads that are usually around this time of the year.
Male deer, or bucks, shed their antlers and grow new ones every year. Deer belong to the Cervidae family, also alongside with moose, elk, reindeer, and other species. You will find several different species of deer in the United States and Europe, where this traditional July Full Moon name originated from.
July Moon Facts
On July 20, 1969, Neil Armstrong became the first person to step foot on the Moon. He also placed the 

U.S.

 flag there.
On July 31, 1999, the ashes of astrogeologist Eugene Shoemaker were deposited on the Moon.
Astrological Influences
The Full Moon in Capricorn shines it's beams on your life, revealing where you may have skipped steps or cut corners. If you have got distracted from your life path, the Capricorn moonbeams may motivate you to pick up the ball and start running with it again. It's not too late to start over!
The moon is travelling in close proximity to Pluto, sounding the call for self transformation. Some power dynamics could be questioned as Capricorn rules authority figures and hierarchies. The Partial Eclipse may influence these areas. Take a look back at what you have accomplished since this year began. The six – plus months would most likely have changed your personal evolution, so don't forget to celebrate what you have achieved!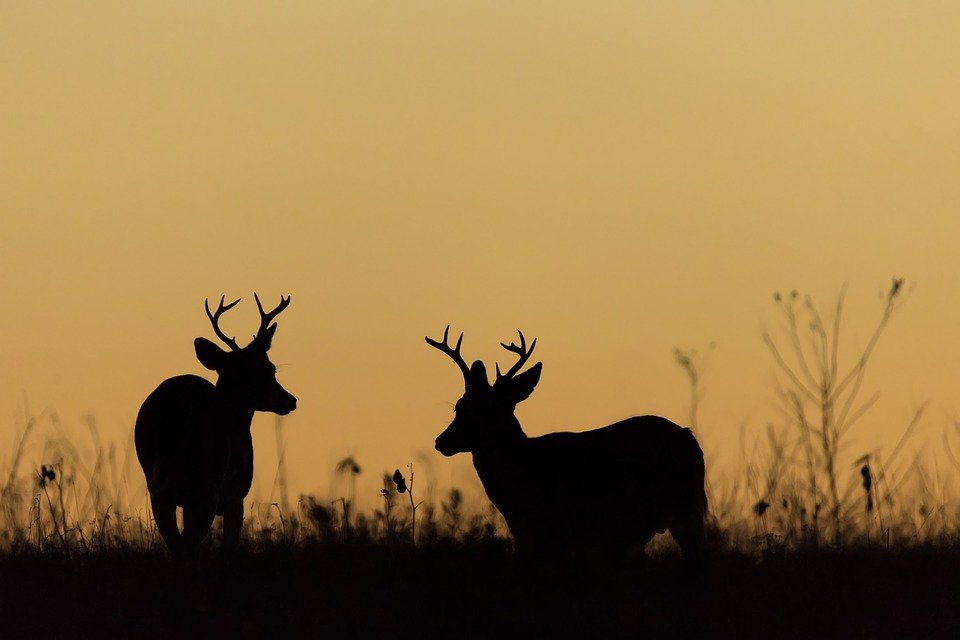 Elements for your Buck Moon
The Colours: Blue, Gray and Silver
The Stones: Moonstone, White Agate and Pearl
The Herbs: Lemon Balm and Honeysuckle
The Flowers: Jasmine and Water Lily 
The Elements: Earth
The Power Animals: Whale, Dolphin, Turtle and Crab
Thank You for Reading
Can the Buck Moon influence a more positive moon for August? Join us next month to find out!
Until then,
Love and Light X
Mystic Call is your one stop shop, for your psychic needs!
To top up your Tarot Tokens or if you have any questions or queries, our friendly reception staff are available 8:00 am to 3:00 am GMT on 0333 335 0297 . You must be over 18 years old to use this service which is for entertainment purposes only. You must be the bill payer or have the bill payer's permission. We may send free promotional messages.