The Full Strawberry Moon – 17th June 2019
A full and bright Strawberry Moon will be rising over the skies of the UK. The moon will technically be at its fullest on Monday 17th June, at around 9.30pm and won't set again until about 5.39am the next morning. Weather permitting, hopefully will be visible in all its glory throughout the night!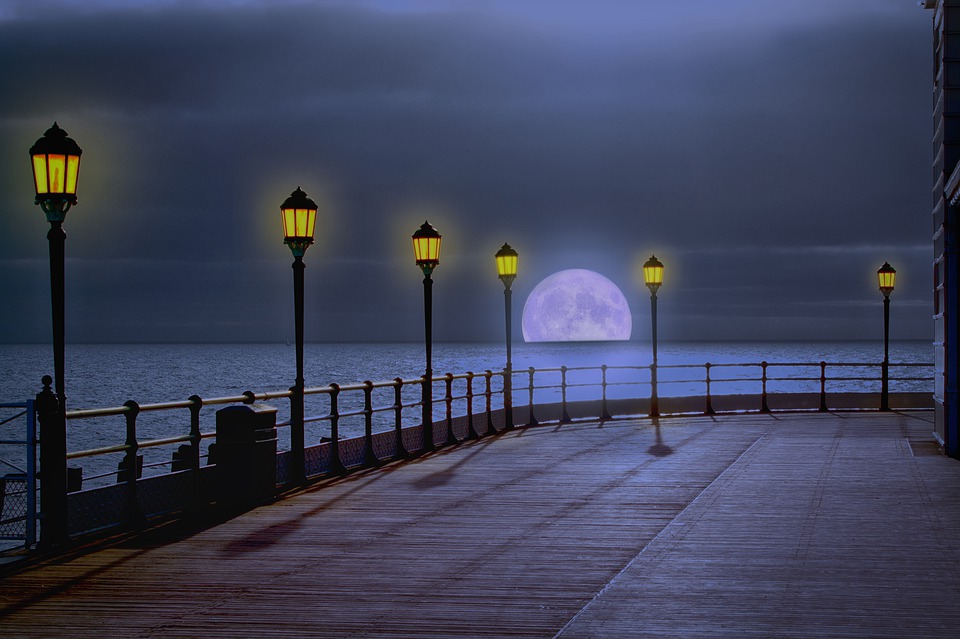 What is the Strawberry Moon?
Despite its given name, the moon is unlikely to be turning a hue of strawberry red. The name comes from the short season for harvesting strawberries in north eastern North America. The name is applied to the Full Moon in June or the last Full Moon of Spring, but the same full moon went under many other traditional names in other parts of the world.
Old European names for it include the Rose Moon, the Mead Moon and the Honey Moon. It is believed that this is where the term 'honeymoon' may have originated. The marital phrase dates back to at least the 1500's, and it's thought it sprang up due to the custom of marrying in June.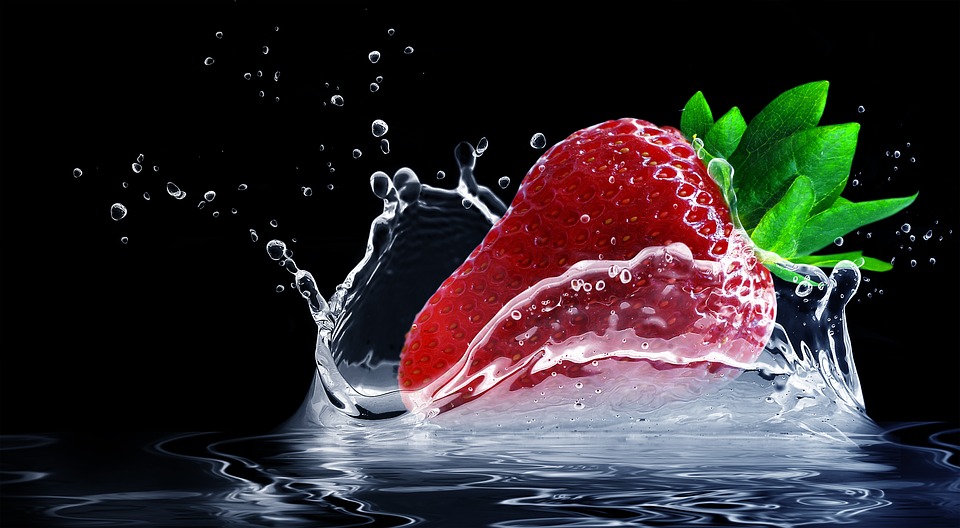 Astrological Influences
This full moon appears in the sign of Sagittarius. This is a good time, particularly with regards to love and relationships! Alongside Jupiter –  there is promise here too for the other fire signs Leo and Aries.
This is could be a productive Full Moon. You may see results by working through things by November 2019 , for the New Moon in Sagittarius. That moon will be in the same sign and life area. The Full Strawberry Moon will affect all signs, but Gemini, Virgo, and Pisces might feel it the most!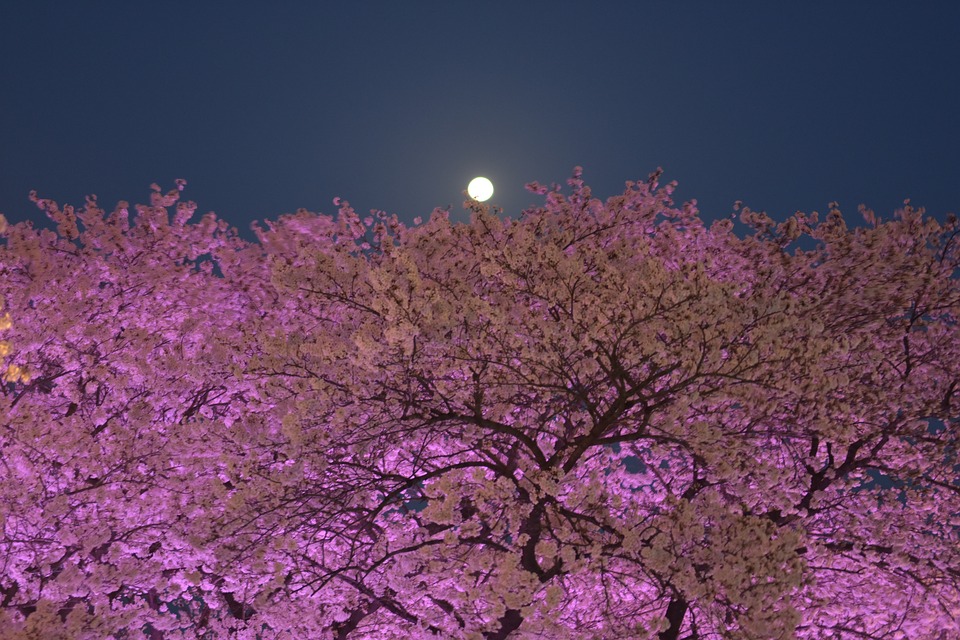 Elements for your Strawberry Moon
The Colours: Gold, Yellow and Orange.
The Stones: Topaz and Agate.
The Herbs: Parsley, Mosses and Mugwort in bloom.
The Elements: Earth.
The Power Animal: The Dog.
The Summer Soltice is approching this week, the longest day of the year is almost in our grasp! What is ahead for you and your loved ones? All that to come as well as the Full Buck Moon in July!
Until then,
Love and Light X
Mystic Call is your one stop shop, for your psychic needs!
To top up your Tarot Tokens or if you have any questions or queries, our friendly reception staff are available 8:00 am to 3:00 am GMT on 0333 335 0297 . You must be over 18 years old to use this service which is for entertainment purposes only. You must be the bill payer or have the bill payer's permission. We may send free promotional messages. www.mysticcall.com