Father's Day –  Sunday 16th June 2019
There are many different ways to celebrate Father's Day. A card is given and there does not tend to be a traditional gift. Being appreciated and spending time with loved ones is often the best gift a father can receive.
This Father's Day many families will be celebrating without their guest of honour. Taking time to remember a missing guest can go a long way to bridging the gap of sadness.
The Psychic Today Family would like to wish you all a wonderful Father's Day!
Father's Day Origins
Father's Day is a celebration honouring fathers and celebrating fatherhood, paternal bonds and the influence of father's in society. Father's Day was introduced to the US by Europe, the Spanish and Portuguese took the tradition stateside in the 20th century. The history of Father's Day has complex religious origins.
We in the UK celebrate on the third Sunday in June. Other countries celebrate in March.  This is often the case in Catholic countries like Spain. These countries celebrate Father's Day on Saint Joseph's Day which is commonly known as Feast of Saint Joseph. Catholics honour their "spiritual father", the parish priest on Father's Day.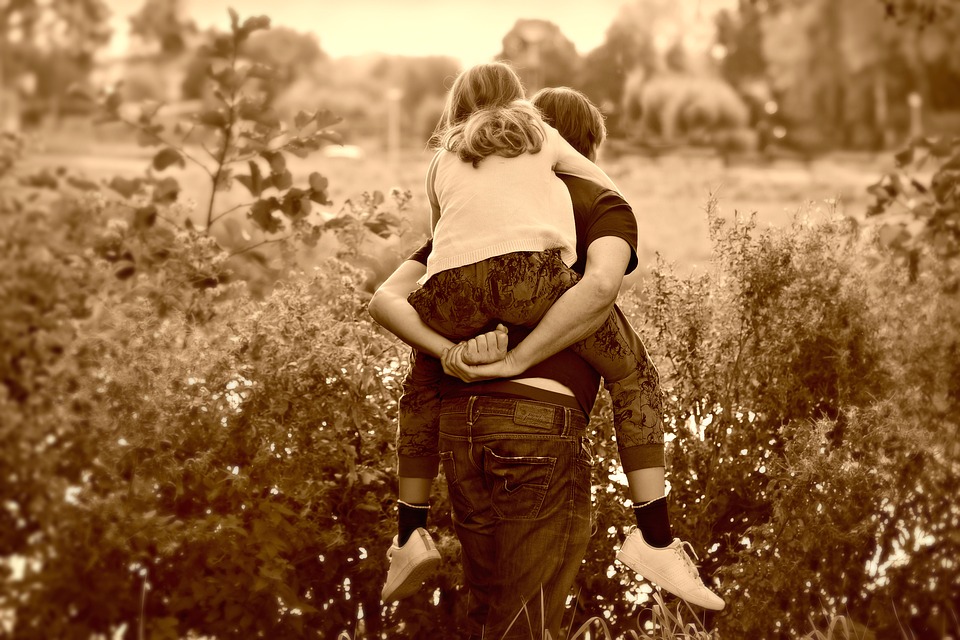 Inspired by Mother's Day
Sonora Smart Dodd was an influential figure in the establishment of Father's Day. Sonora's father was a single parent raising six children after the death of their mother. This was uncommon in 1910. Widowers usually placed their children in the care of others or married again quickly. Sonora felt her father deserved recognition for what he had done. 
During the 1960's, 1970's and during the Vietnam War, Father's Day gained new momentum, with President Nixon officially recognizing it as a holiday in 1972. 
 Now on Father's Day in the US all flags are raised in observance of the day.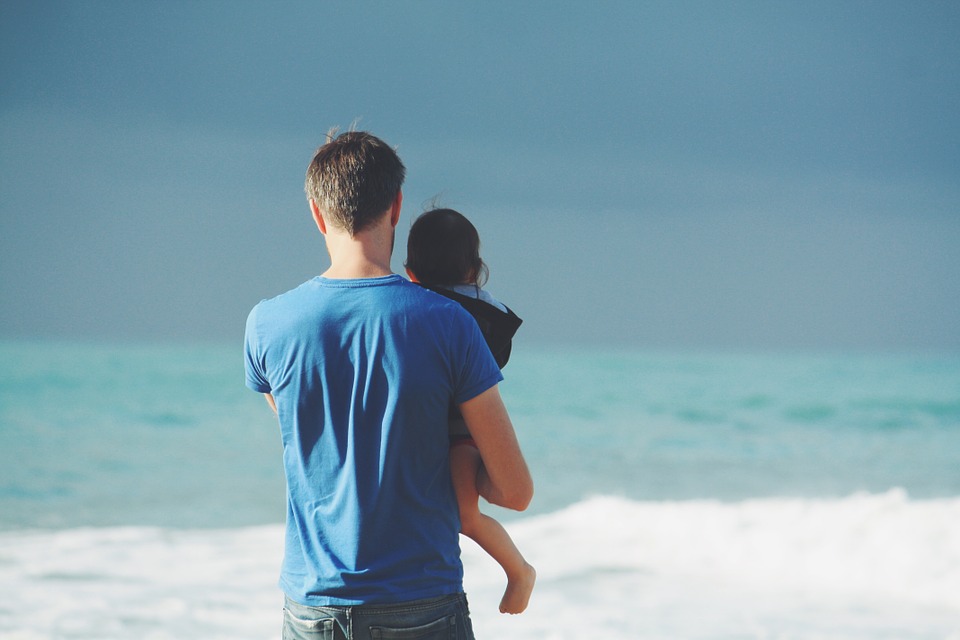 Enjoy your Father's Day
To all the Dad's out there! This is a wonderful time to spend with your loved ones. The daily routine of life doesn't always offer us the opportunity to spend as much time as we wish. Enjoy your special day! From past Dad's to future ones, keep on keeping on! You rock! 
Which ever way you choose to celebrate Father's Day we wish you all a relaxing day! Xx
Mystic Call is your one stop shop, for your psychic needs!
To top up your Tarot Tokens or if you have any questions or queries, our friendly reception staff are available 8:00 am to 3:00 am GMT on 0333 335 0297 . You must be over 18 years old to use this service which is for entertainment purposes only. You must be the bill payer or have the bill payer's permission. We may send free promotional messages.