How To Let Go Of Someone You Love 
By Luna, pin 6853.
Accepting that you are going to have to let go of someone that you love can be one of the most painful things you will ever experience. Sometimes it is necessary to let the person you love go and create a new path for yourself. The emotional pain and upset that you experience can be all consuming and it can take all of your strength. Knowing that the pain you are feeling is temporary and that you will recover may be little comfort at the time and hard to believe. What ever the reasons you have decided it is time to let go and move on you will need an actionable plan for recovery.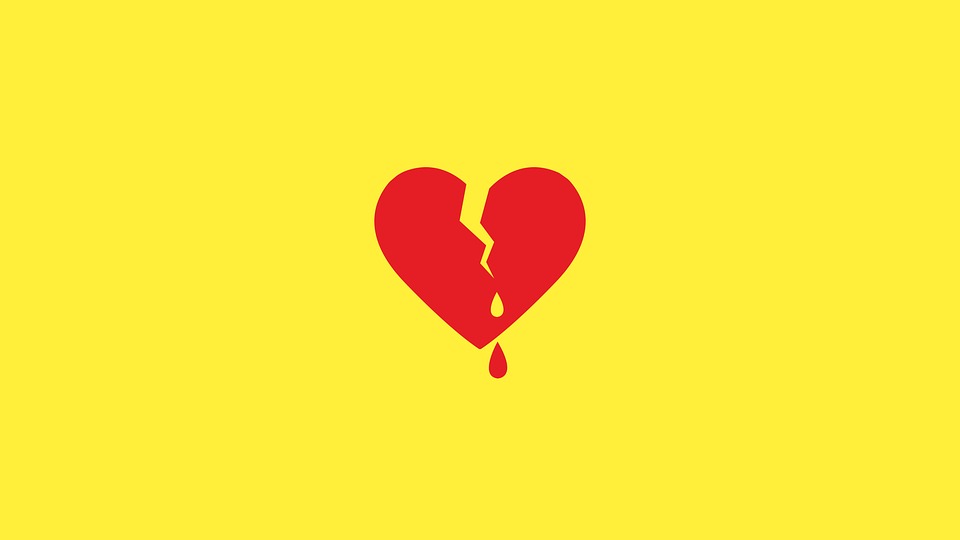 Your Recovery Plan
Often the hardest step is to cut contact. This is vital and should be your first step. You will not be able to heal and move forward if the person you love is close by. Delete their phone number, social media and emails. Create a memory file for photos you want to keep. Put this out of easy reach and make yourself a promise not to look at them for 6 months.
Face the pain that you feel and don't run from it. Allow yourself to be with what you are feeling even though it is uncomfortable. Running to unhealthy behaviours like excess alcohol will prolong your healing and make the situation harder. Be brave to feel what you feel.
Don't allow yourself to fantasise about what should have or could have been. This will cause you pain again. You have made your decision to let this person go and move forward. The situation is what it is. Deal with what is real. Things did not work out and you have a better path waiting for you on the other side of healing.

The Journey of Forgiveness
A big part of the process of letting go is to practice forgiveness. By forgiving the person and forgiving yourself you will be able to accept what has happened.
Take all the time you need to heal. The journey is a process and each person will go through this at their individual pace. There are no quick fixes.
Love yourself and increase self-care. Take time for you. Instead of beating yourself up, practice self-love.
Creating a nourishing foundation allows you to heal internally and put your life back together. Once you feel ready it's important to get out and into the world and start living.
Connect with Luna
Luna is an uplifting and compassionate psychic. She is looking forward to speaking to you and to give you a psychic reading! Contact her here: https://psychictoday.uk/reader/6853/luna#/
Mystic Call is your one stop shop, for your psychic needs!
To top up your Tarot Tokens or if you have any questions or queries, our friendly reception staff are available 8:00 am to 3:00 am GMT on 0333 335 0297 . You must be over 18 years old to use this service which is for entertainment purposes only. You must be the bill payer or have the bill payer's permission. We may send free promotional messages. www.mysticcall.com