Colour Therapy – What's It All About
Let us take a look at Colour Therapy. Just what is it all about? And what can you expect from a psychic who sees you in colour?
You will have heard of the Mind, Body, Spirit connection. Colour Therapy, otherwise known as Colour Readings, or Colour Healing, can guide you to give you a great balance between these three important factors. This can lead you onto a happier path and, to make the best decisions for you.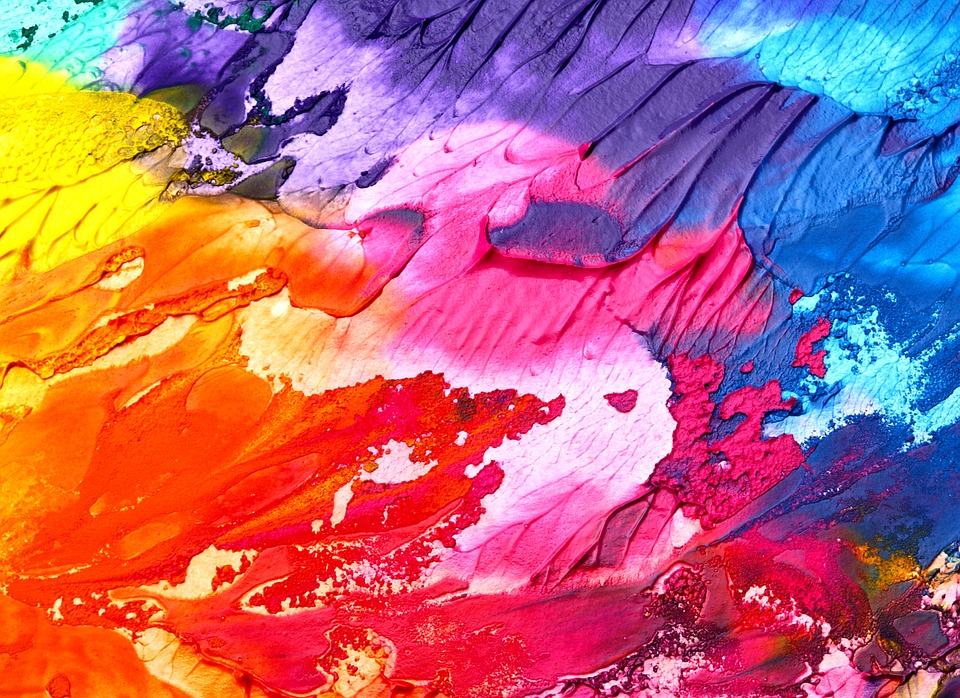 Life In Colour
Many psychics see you in colour. Some psychics see the colours of your aura. Others see the colours of your chakras. Some immediately start seeing one or more colours when they connect with you. Through experience, they understand what these colours mean and can relay this to you.
As we go through life and experience some of its surprising and indeed, upsetting events, these can leave us feeling less confident, or a sadness can stay with us. These blockages can be seen in colours to the psychic. So, they can look at balancing your energy and removing blockages using colour therapy. This can feel like having a fresh start and having burdens lifted. All in all, a colour reading can be a highly uplifting experience.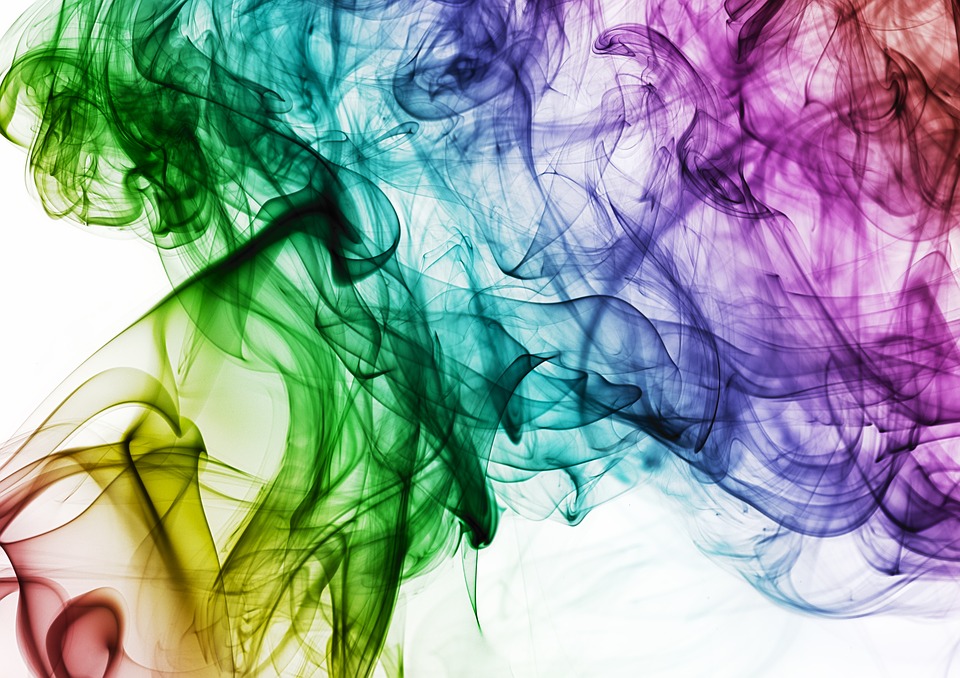 Colour Vision
Some psychics have a natural ability to see colour, as part of their psychic vision. So, colour therapy may be just part of your reading. This can help the psychic to understand what might be going on with you emotionally. It may also indicate what your needs are, to get onto a more positive and successful path.
We all want to get the results we want in life. Colour therapy can help with what might be holding you back, and gently release those aspects of blockages. Coupled with dynamic psychic insight, you can get a complete reading, using the healing power of colour to move you forwards gently and effectively.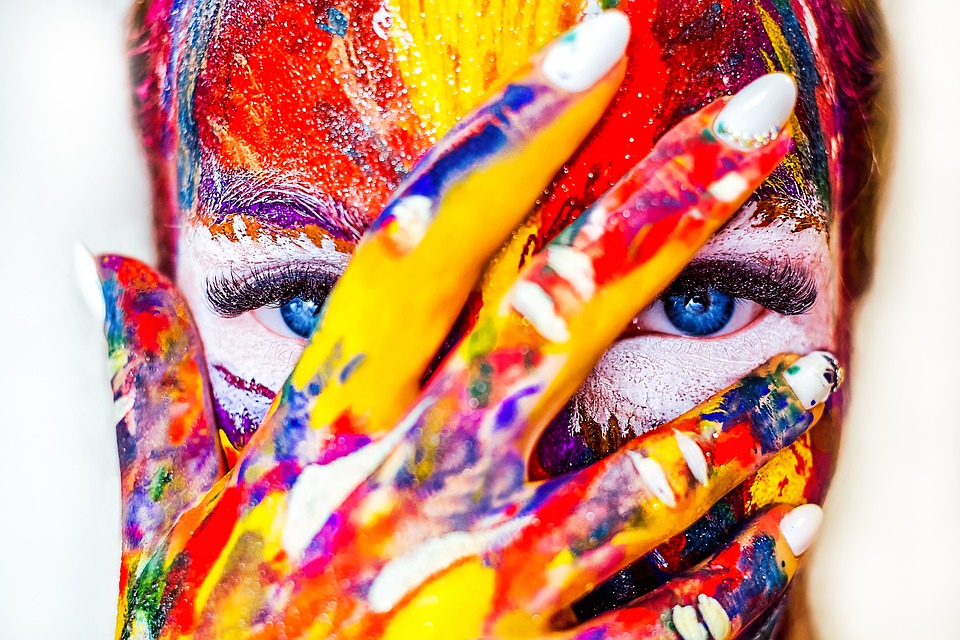 Would you like a Colour Therapy Reading?
We have a wide selection of Psychics that can give you a colour therapy reading! Just click on our link to find out who us available for you to look into your questions! Colour Thrapists available – https://psychictoday.uk/readers/colour-therapy#/
Mystic Call is your one stop shop, for your psychic needs!
To top up your Tarot Tokens or if you have any questions or queries, our friendly reception staff are available 8:00 am to 3:00 am GMT on 0333 335 0297 . You must be over 18 years old to use this service which is for entertainment purposes only. You must be the bill payer or have the bill payer's permission. We may send free promotional messages. 
If you would like a reading, we have a wide variety of psychics available to guide you. To see who is online, please visit our website via this link – www.mysticcall.com