The Super Snow Moon – 19th February 2019
The Super Snow Moon will rise on the 19th February at around 15:53 GMT. You might be wondering what we can expect to feel and if it has any distinguishing features.
Every month, the moon goes through a lunar cycle. The two phases that we all pay the most attention to are the two most influential ones: the new moon and the full moon.
What is a Super Moon?
February's full moon will be a super moon, which means it will look larger, brighter and closer than your average full moon – although, typically, the difference can be hard to see with the naked eye. This happens when the full moon coincides with the moon's closest approach to Earth in its orbit.
 A super moon T occurs when the full moon coincides with the moon's closest approach to Earth in its orbit.
The moon is going to be the largest super moon of the whole year, and it will be accompanied by Regulus, the brightest star in the constellation Leo the Lion. So, yes, you can expect the sky to probably be pretty bright that night!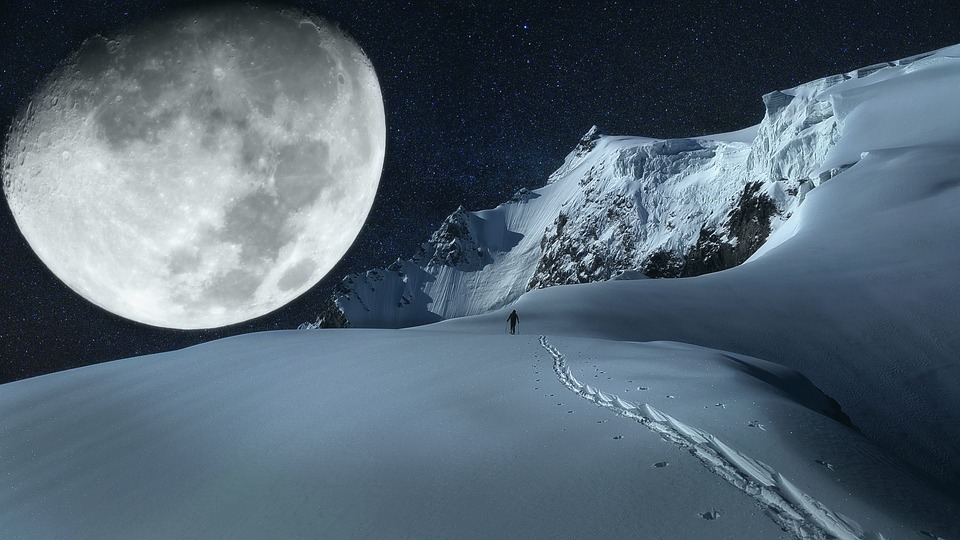 Why is it a Snow Moon?
Europeans and Native American tribes named the moons based on features they associated with that season. It has been known by other names as well, including the Hunger Moon, the Storm Moon, and the Chaste Moon.
The Snow Moon got its name from the typically snowy conditions that occur in February, while the Hunger Moon comes from the fact that, because of the weather, food sources were hard to find and hunting conditions were very difficult.
The Moon in Virgo
This Snow Moon is rising in Virgo, it is a perfect time for manifestation. It is also a good time for you to be able to gain the courage to say goodbye to those negative situations and people who have been bringing you down. In general, this is the kind of energy that comes from a full moon, but the fact that it's in Virgo just intensifies that.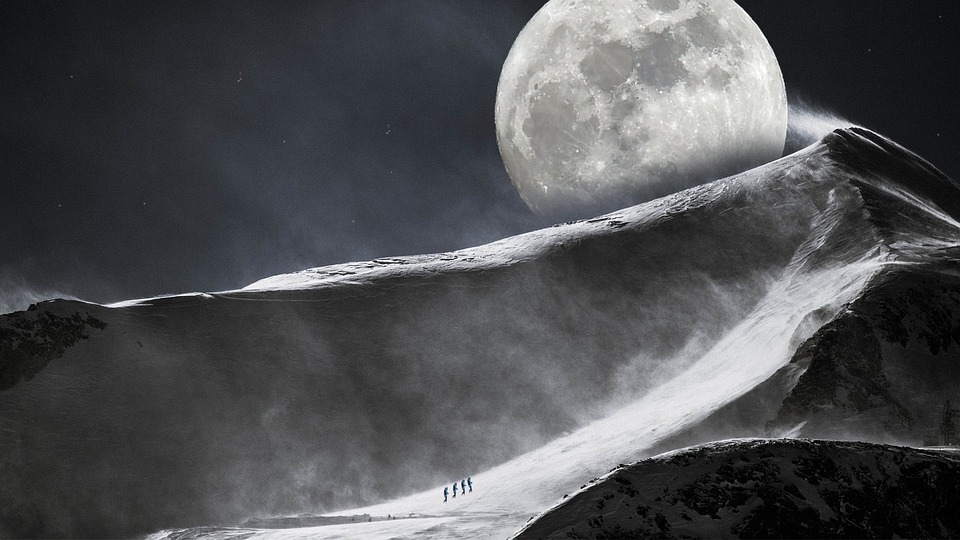 Elements for your Snow Moon
The Colour: Blue and Green 
The Mineral: Turquoise
 The Plant: Plantain 
The Element: Water
The Power Animal: Cougar 
Thank You for Reading
The Worm Moon will be heading this way in March! In the mean time, have a wonderful rest of the month!
Until then,
Love and Light X
Mystic Call is your one stop shop, for your psychic needs!
To top up your Tarot Tokens or if you have any questions or queries, our friendly reception staff are available 8:00 am to 3:00 am GMT on 0333 335 0297 . You must be over 18 years old to use this service which is for entertainment purposes only. You must be the bill payer or have the bill payer's permission. We may send free promotional messages.