Soul Attraction – An Introduction to Practical Meditation.
In this article I want to look at how vital meditation is, for our inner being or our soul as some people call it.  Meditation is without doubt one of the fastest ways to increase your vibration and feed your soul. It also helps to bring more focus and energy to your thoughts and improve your overall well-being .  If you're like most people you've either sat down and tried to meditate with a video you found online, gone to a meditation group or class or signed up for a yoga class and encountered 15 to 20 minutes of a meditation at the end.  Unless you stick at the group or the class, it is usually something that you drop along the way rather than integrate into your daily life and routine. So how can you be more proactive about meditation and learn it more effectively?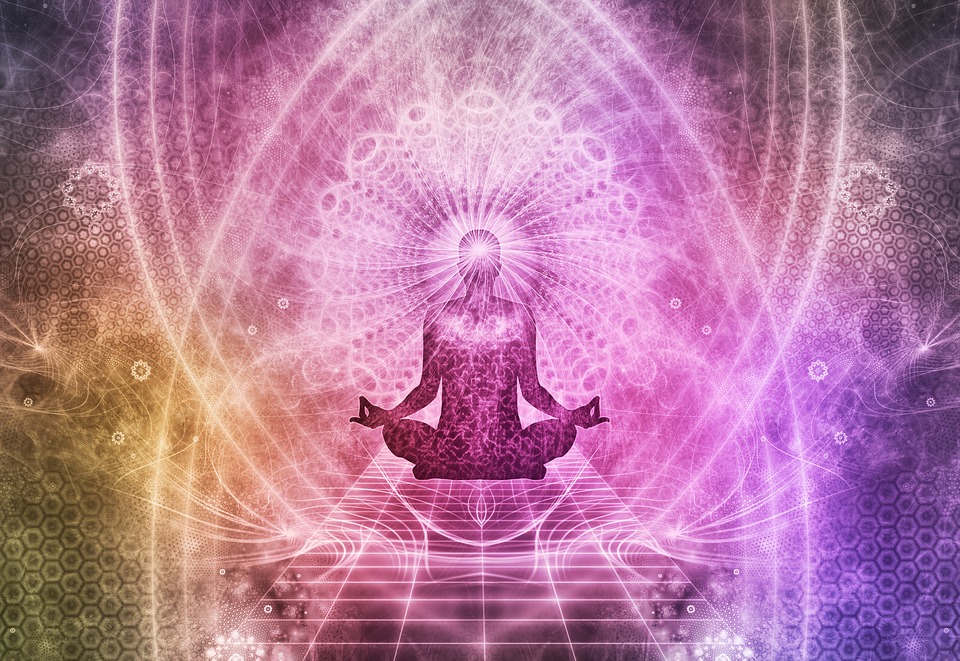 Know the Benefits 
The first step is to know the benefits of it but let's go one step further, let's get you to actually do it and feel the benefits with a difference.  I've been teaching practical meditation for the last 9 years and the great thing about it is that it can start to kick in immediately, depending on your level of awareness.  So rather than trying to empty your head of all thoughts and forcing it to happen, you are focusing it on a specific issue or problem. This is much easier to do as our conscious mind is distracted with a voice guiding us through a relaxation technique so the subconscious can work with the higher conscious to find a solution or insight.  Another great advantage is that the more you do it, the more issues or problems you can deal with.

Music
So to start off with, find any relaxation type meditation with music online.  Make sure it is a guided meditation in that there is a voice and it talks you through breathing in through the nose, out through the mouth etc that type of thing.  Also try to get one that is approx 10 mins long if you are just starting out. Anything longer is alright once you have been meditating for at least 6 months.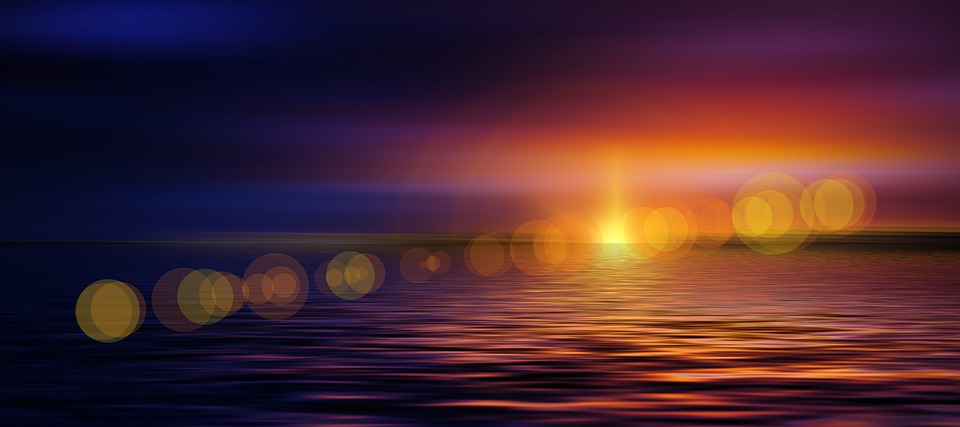 Life Lesson
Before you start, think about an issue or something in that you want to resolve or receive an insight on.  What emotional pain are you experiencing right now with work, relationships or with family and ask that you are shown the root cause of it or the life lesson you are being taught!  That's all you have to do. Write it down in a journal or notebook and then go through the meditation and the relaxation stages. Afterwards, take a pen and write out how you feel in terms of your physical body, emotionally and any visualisations you had. You may even hear different sounds or had a sense or knowing about the issue.   If nothing jumps out in response to your question, that's ok. Just take time to try it again and eventually something will come to light for you. The important thing to remember is that you are training your mind to focus and become a solution seeking machine.
Practical Meditation
That's why practical meditation is just that – practical. Treat it like any physical exercise or workout you have done.  It's the build up over time that brings the results. Not everybody will get something the first time but stick at it. It will start to have a positive effect on your life to the point that you will feel calmer, react less to mundane or petty things and have lots more energy in your daily life. You may even experience light bulbs moments or insights while going about your daily routine so bear that in mind as well. The other great thing about this type of meditation is that you can do it with your friends or family and then talk about and share your responses afterwards.

Thank you
Thank you for reading.  I hope you enjoyed it! Love and Light to you all! X

For a more in-depth look at releasing the past, including relationships and old hurts you can contact any of our psychics or myself, Victoria Armstrong – PIN 6637.
Get in Touch
The wonderful and caring Victoria Armstrong offers sound and uplifting guidance in a reading with you. She has many years' experience giving intuitive insight on all kinds of love readings. Speak with her directly for your positive guidance here; https://psychictoday.uk/reader/6637/victoria-armstrong