FULL MOON – THE HUNTERS MOON – 24TH OCTOBER 2018
This moon will fall under the sign of Taurus, bringing with it an energy of exciting change in love matters for those looking!
A day in which you could find yourself trying to sort out your house, work and structure. You would like things to be finalised. Whatever new structure you put into place, this will have a long term impact on your future life.
For Taurus and Scorpio there maybe new adjustments  to your love lives. If you met someone before Venus went retrograde either before 5th October or earlier this year, you could expect the relationship to go to the next level. You can think about what to do together!
It is a beautiful Full Moon and it could make you feel more self assured, confident and capable of starting new plans for your future. It can have a somewhat boring feel about it, but it will set you up for the future now. Enjoy!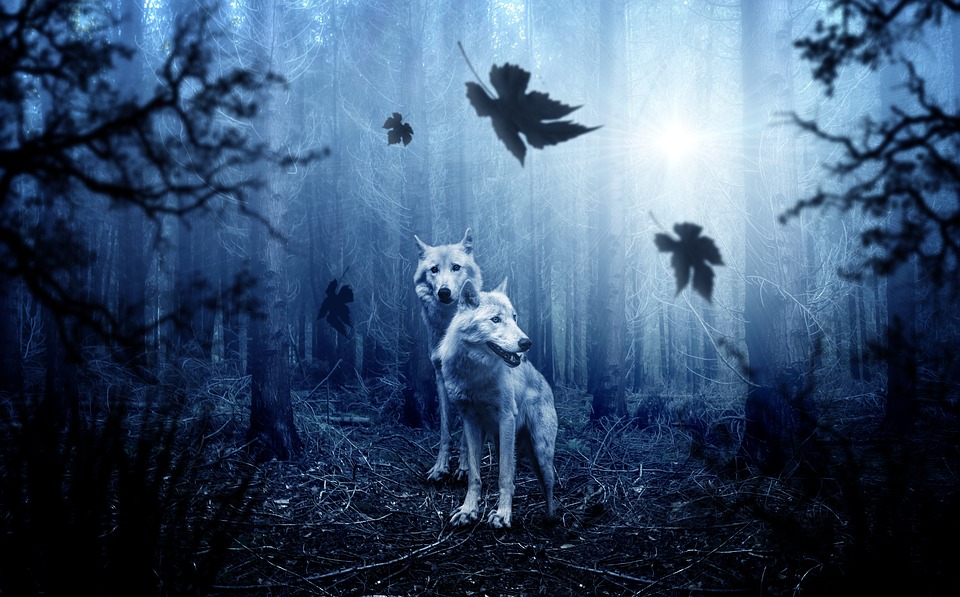 Astrological Influences
The FULL MOON is at it's fullest in the UK at 5.45 pm. This emotional energy is all about the earthy & practical Taurus and the secretive & emotional Scorpio.
Taurus is being governed by Venus (relationships/abundance) and is in retrograde – (e.g. Venus's attributes can be stagnant, confusing or challenging). Then hit by the Full Moon (amplifying energies & emotions) makes it reasonable to keep an eye on all your dealings with relationships. But however it touches your life, the energy will have softened-off over the weekend.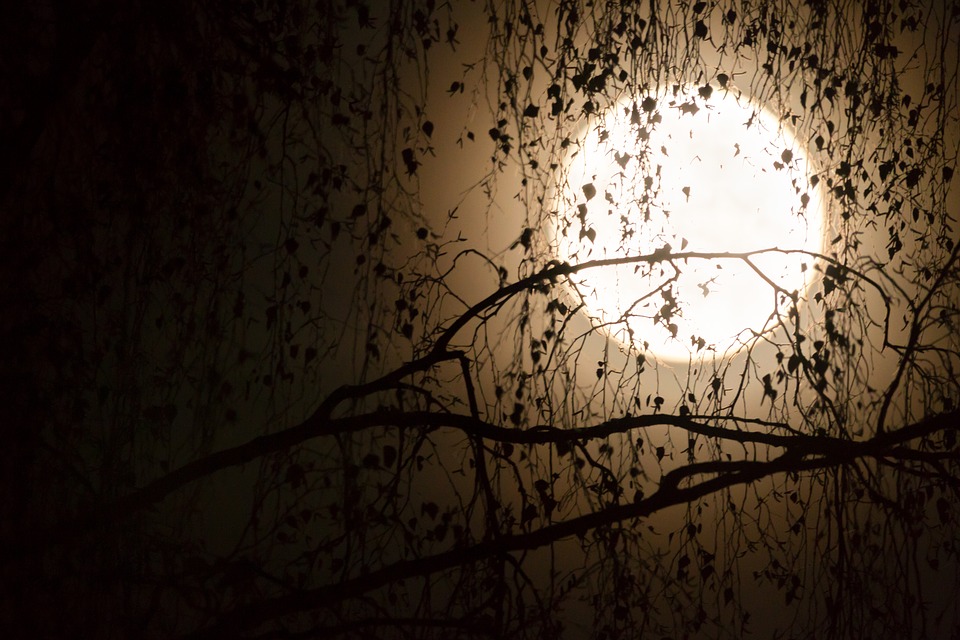 Elements for your Hunter Moon
The Colour: Blue Turquoise
The Stone: Opal
 The Flowers: Marigold
The Element: Earth
The Power Animals: Stag, Jackal & Scorpion 
Thank You for Reading
The Beaver Moon will be heading this way in November! What is that one about? Join us next month to find out!
Until then,
Love and Light X
Mystic Call is your one stop shop, for your psychic needs!
To top up your Tarot Tokens or if you have any questions or queries, our friendly reception staff are available 8:00 am to 3:00 am GMT on 0333 335 0297 . You must be over 18 years old to use this service which is for entertainment purposes only. You must be the bill payer or have the bill payer's permission. We may send free promotional messages.