Soul Attraction – Feeding Your Soul – By Victoria Armstrong.
How does your soul attract or repel commitment?


We often hear how we need to clear our energy, increase our vibration, listen to our soul, protect ourselves from negativity and toxic people.  You may notice that some people have no problem finding a suitable partner for a relationship or marriage. Whereas other people stay single. Sometimes this is by choice but in other cases, the person tries dating, getting out there and when they don't get what they want, they really start to question themselves as a person.  Is it because they're 'meant' to be single? Are they not handsome, pretty, thin etc enough.
Like Attracts Like 
It's actually more simple than this. It comes down to one common denominator their energy simple isn't showing that they aren't ready for a long term commitment so that's why they are attracting people who also can't commit or are emotionally unavailable. Like attracts like remember and as human beings have a spiritual experience, we are not exempt for simple physics.

When a caller hears that their energy isn't attracting what they want – This usually has 3 possible responses:

1) They feel this is totally contradictory to what they are feeling.
2) Some don't know what this means exactly and want more detail.
3) Others ask how they can change their energy to attract a committed relationship.

Which group of people do you feel are ready for the commitment?  If you guessed number 3 then you're right. By simply asking that question, they are usually 3 steps away from attracting a committed, long term relationship.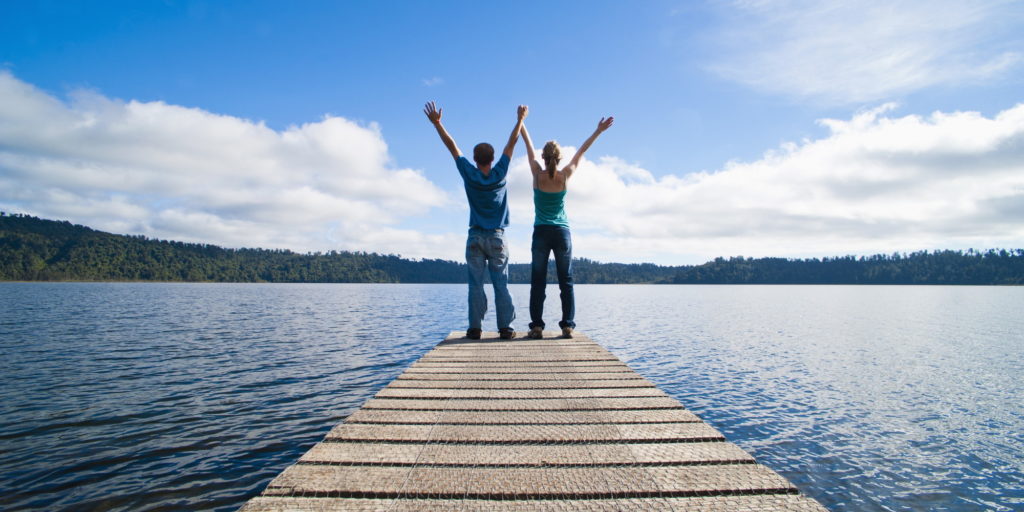 Step One
The first step is for a psychic to look at both your internal and external energy fields.  Your outer energy field (our aura) is what holds the energy of what we pick up from other people.  It is made up of 6 energy layers that can extend longer than our arms. Our soul is the internal energy field and is made up of our past thoughts and feelings.

When a psychic tunes into your energy, they can use your voice energy to effectively see all layers of your energy field.  They may also work with their own spirit guides or indeed yours. If you're wondering if you have spirit guides, the good news is you do. Everyone does but not everyone is aware or connects with them. It's personal choice whether you want to or not.

What do you ask a psychic?

So say you are talking to a psychic, you've asked them how you can change your energy to get what you want in your current or a new relationship, they will look at your energy fields and identify any blocks that may be present.  I can only share what I personally have experienced when looking for any blockages. Sometimes they are shown to me as a cloud of energy in a particular colour, in others I see inaimate objects such as a stick, piece of metal, lumps of clay or even pebbles or large stones.  It is amazing what we can carry around in our energy and we're not aware of it.

Step Two

The second step is to identify the life event, thoughts or emotions that caused that block in the first place.  There are 4 common sources:

1) An event or situation that we experienced in childhood, teenage years or at some point in adulthood.
2) Sometimes the block is highlighted as part of an akashic records reading, looking at our soul's journey in its entirety.
3) Some blocks are connected with energy in our ancestral line.
4) It was conditioned thinking or thoughts we took on from people around us like family, colleagues or our peers.

Once the source is identified, the psychic will ask if it is ready to be released and if so, you will feel a lovely tingly, possibly hot or cold feeling as that old energy is released.  Do note that it can take up to 3-5 days for the energy to release properly.

Step Three
Lastly the third step is then to bring new energy into this space you have now created and fill it with commitment energy.  This is something the psychic will usually work with your guides on to see what is the best energy to bring in for you.  It could be anything from a wedding or engagement ring, creating a vision of your ideal partner or one with your current partner.  Everyone's energy is as unique as their fingerprints so this is why it's important to have your energy read as to what is best to create the change it needs.


Thank you
Thank you for reading.  I hope you enjoyed it, please check back in for my next installment for the Soul Attraction series. Love and Light to you all! X

For a more in-depth look at releasing the past, including relationships and old hurts you can contact any of our psychics or myself, Victoria Armstrong – PIN 6637.
Get in Touch
The wonderful and caring Victoria Armstrong offers sound and uplifting guidance in a reading with you. She has many years' experience giving intuitive insight on all kinds of love readings. Speak with her directly for your positive guidance here; https://psychictoday.uk/reader/6637/victoria-armstrong