Full Buck Moon & Lunar Eclipse – 27th July 2018
There is full Buck Moon also coincides a lunar eclipse! Those stargazers among you can enjoy a rare event of seeing the longest lunar eclipse of this century turning blood red!
You can see this moon at it's fullest on Friday 27th July at 21.21 UK time. It will begin around 20:49 and will end at around Saturday 28th July at 00:28.
A Buck Moon – New Antlers
The Full Moon for this month of July is called Buck Moon, as the new antlers emerge from buck deer's foreheads that are usually around this time of the year.
Male deer, or bucks, shed their antlers and grow new ones every year. Deer belong to the Cervidae family, also alongside with moose, elk, reindeer, and other species. You will find several different species of deer in the United States and Europe, where this traditional July Full Moon name originated from.
This moon is also known as a Thunder Moon (which maybe appropriate for this weekend!) and a Rose Moon.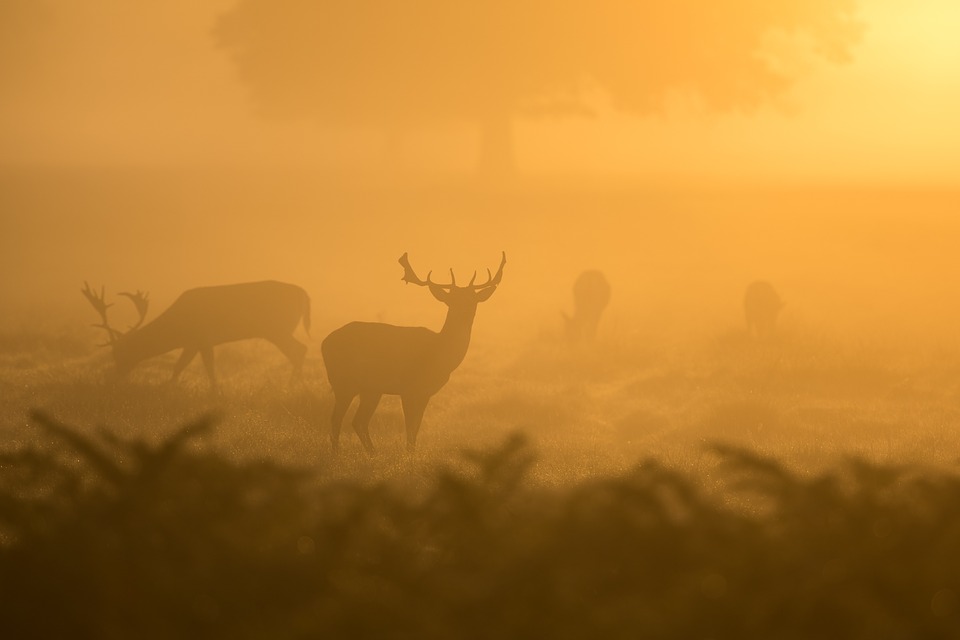 Blood Moon Lunar Eclipse
The name of Blood Moon comes from the colour it presents. The red/orange colour will vary to each of us, depending on where you are as well as cloud coverage, pollution and atmosphere debris. Unlike a Solar Eclipse, you won't need any special glasses to view it!
Astrological Influences
The Lunar Eclipse rises in conjunction with Mars, which could prove a challenge for us in the coming week ahead! If you are a Gemini then prepare for a increased emotions and heated sensitivity. Taurus also be wary, particularly with friendships and social networks. Try to keep a cool head in this hot weather! Capricorn, and Aquarius are creatures of habit and the effects of this moon may ruffle your feathers. All in all, every star sign will feel the effects in some way! Sorry everyone…but we can always blame this new Mercury Rerograde!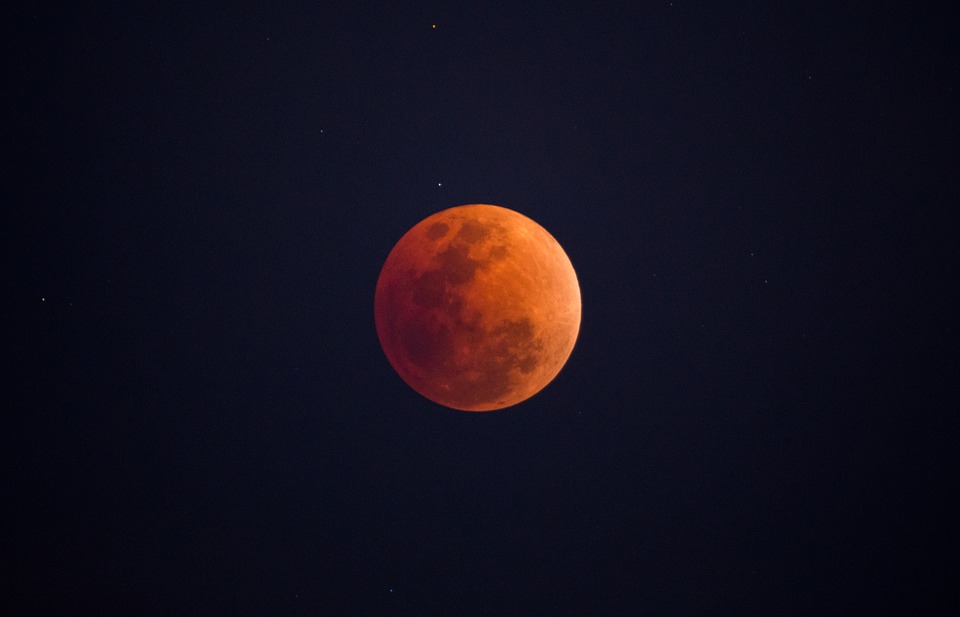 Elements for your Buck Moon
The Colours: Blue, Gray and Silver
The Stones: Moonstone, White Agate and Pearl
The Herbs: Lemon Balm and Honeysuckle
The Flowers: Jasmine and Water Lily 
The Elements: Earth
The Power Animals: Whale, Dolphin, Turtle and Crab
Thank You for Reading
Can the Buck Moon influence a more positive moon for August? Join us next month to find out!
Until then,
Love and Light X
Mystic Call is your one stop shop, for your psychic needs!
To top up your Tarot Tokens or if you have any questions or queries, our friendly reception staff are available 8:00 am to 3:00 am GMT on 0333 335 0297 . You must be over 18 years old to use this service which is for entertainment purposes only. You must be the bill payer or have the bill payer's permission. We may send free promotional messages. 
Text us
What will the full moon bring for you? Get your answer from the SMS text psychic team by texting FULL to 87777.
Max 3 x £1.50 texts per reply. Standard network rates apply to messages sent to 87777. Over 18s only. You must have the bill-payer's permission. You may receive free promotional messages. To opt out text STOP to 87777. Service by Com & Tel. Helpline: 0333 335 0297.